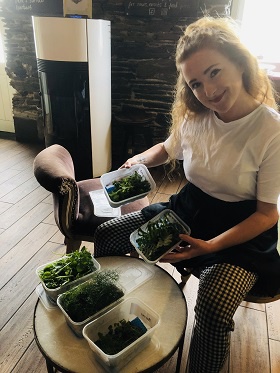 Pippa Lovell is an Award Winning Chef who created the Port Erin restaurant Versa, (which you can usually find situated at Foraging Vintners).

She is passionate about sustainability and serving produce as local as it can possibly get; her social media pages are packed full of the wonderful wild bounties that nature has to offer here on the tiny Island and she is keen to share her knowledge - giving ideas about what to do with foraging finds and where to best source them (responsibly of course!)
As Spring has well and truly sprung, the countryside is vibrant and bursting with bounty. So we asked Pippa to share some top tips on what wonders we can find on our daily walks right now and how we can use them in our kitchens.
NB: Always pick and gather responsibly - don't take a lot of one item from the same place, don't uproot plants, never go on to private land without permission and of course, obey all relevant regulations regarding CoVid-19. Thank you - and have fun foraging!
First up, spruce tips (photo below): -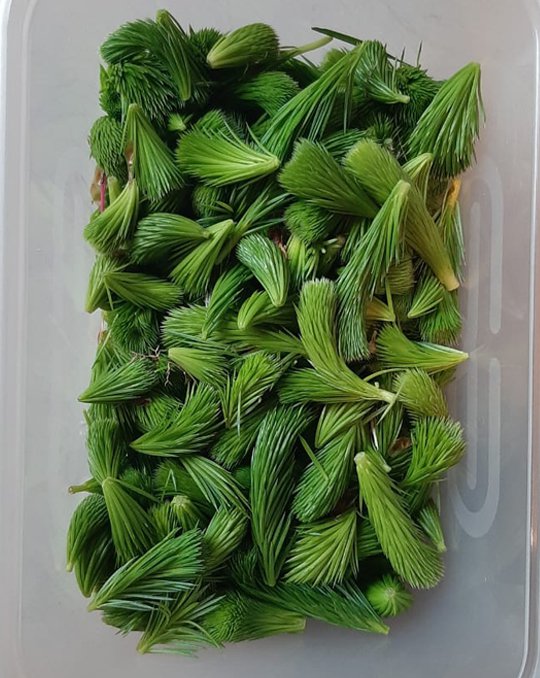 Ribwort Plantain (photo below): -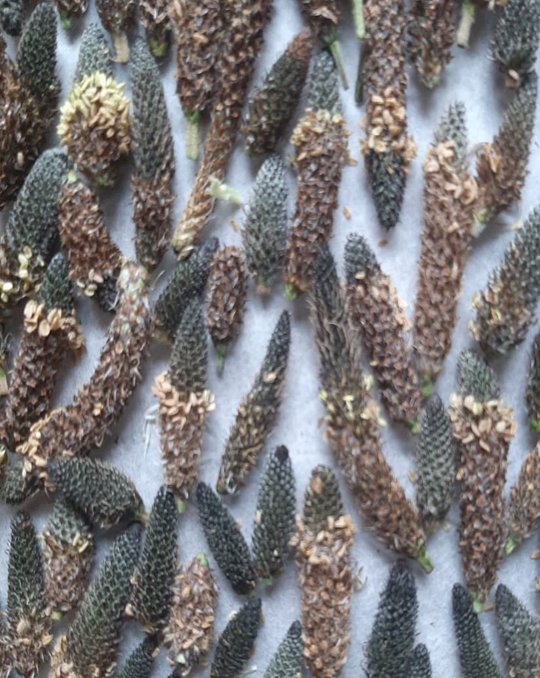 Wild Garlic Capers (photo below): -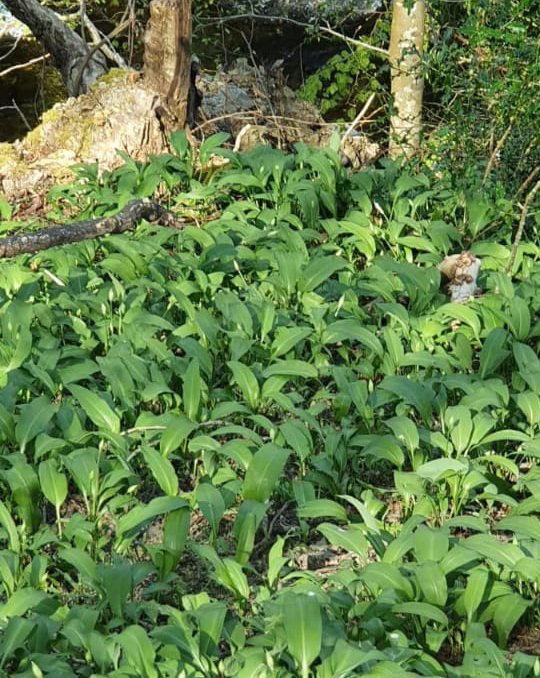 Sea Beet (photo below): -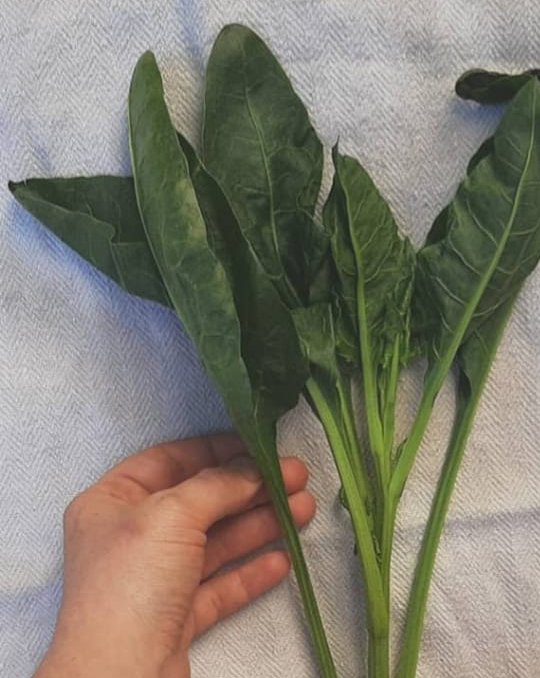 Jack By The Hedge / Garlic Mustard (photo below): -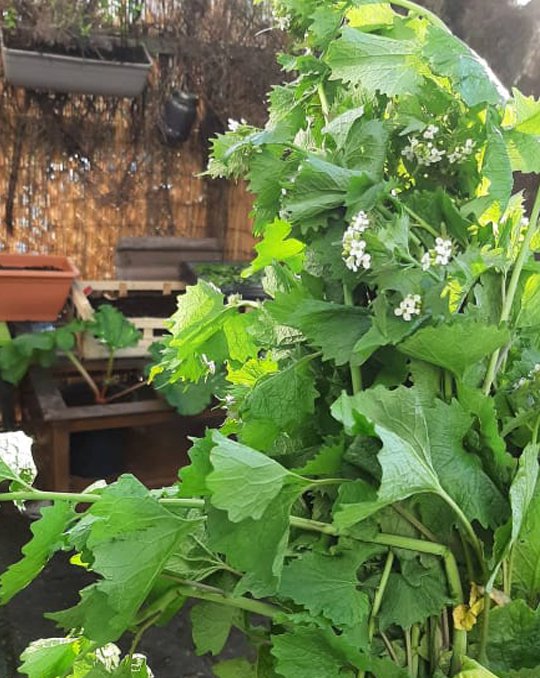 Flowering Currant (photo below): -