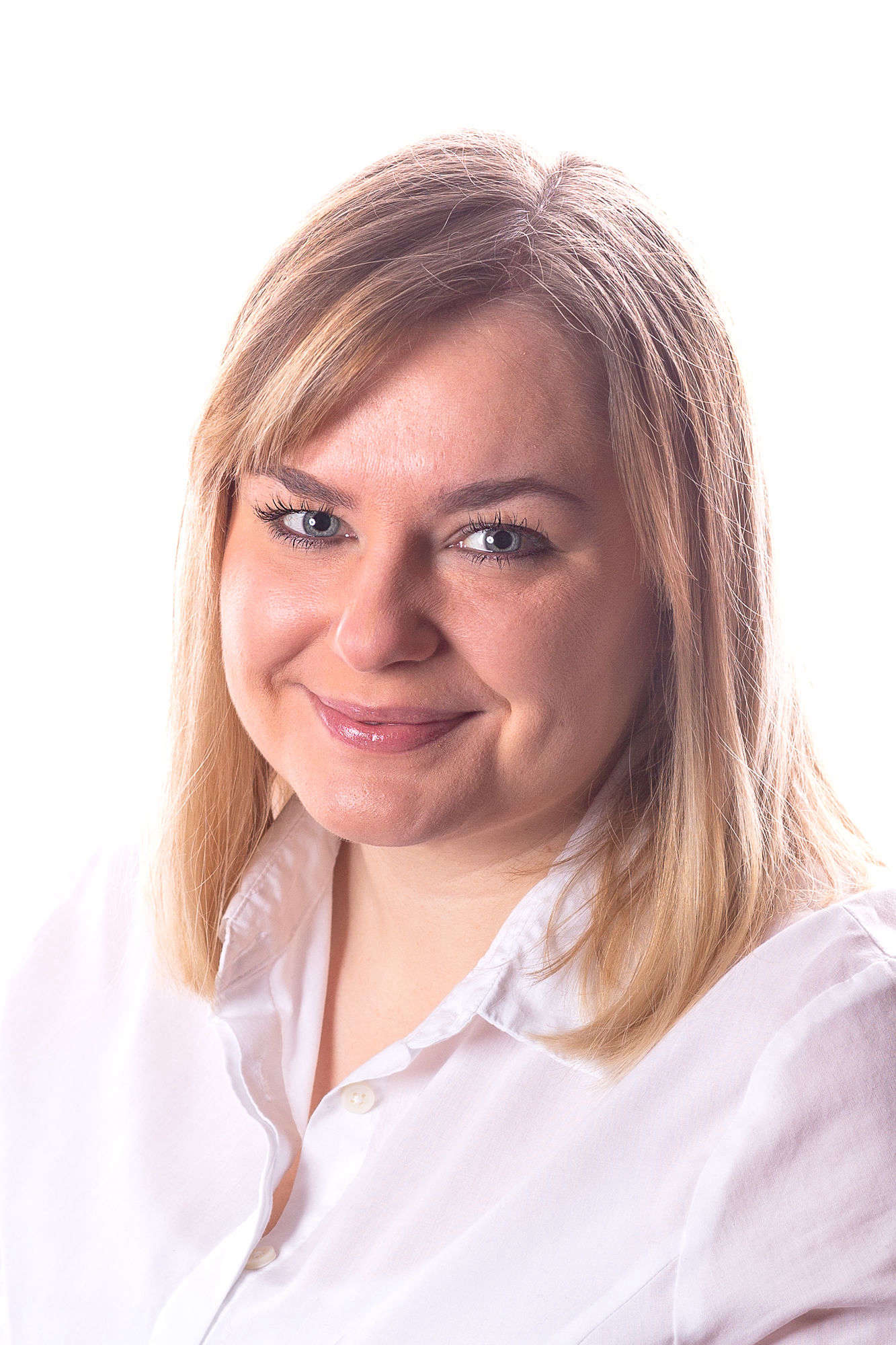 Departmental Debrief: Julie Edge talks Part 1 of sex education investigation
Manx Newscast
Thursday, March 23rd, 2023 - 6 minutes
The education minister says a school on the Island has been sent 'demands for the arrest and execution of staff members', following a row over sex education classes.
Julie Edge updated Tynwald members this week as Part 1 of an investigation into the classes has been completed.
It found claims of a drag queen teaching a class to be 'inaccurate' and videos circulated about the curriculum to have promoted 'misinformation.'
In the aftermath, Ms Edge says staff have been made to feel unsafe.
John Moss spoke to her following her speech in Tynwald.
Subscribe to this podcast