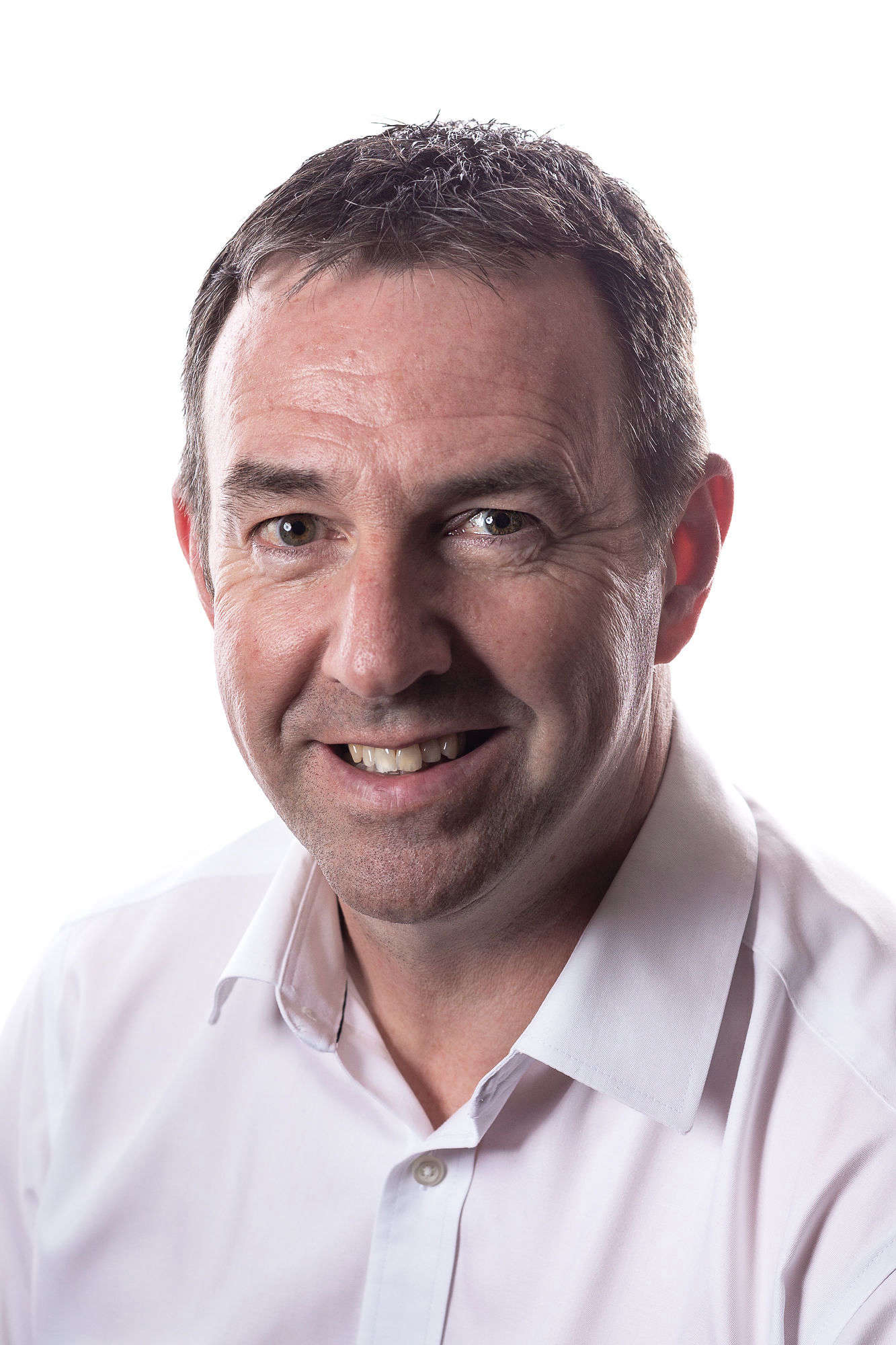 Mannin Line

Andy Wint is here every weekday lunchtime from midday to 1pm to take your calls on the issues that matter to you.
Don't be shy, make that call on 661368 or text & Whatsapp the studio on 166 177 to join the debate or join in on social media and you can always leave a message on the Mannin Line answerphone on 682631 which is available 24 hours a day.
Available online as a DAILY PODCAST, to subscribe for free click here.