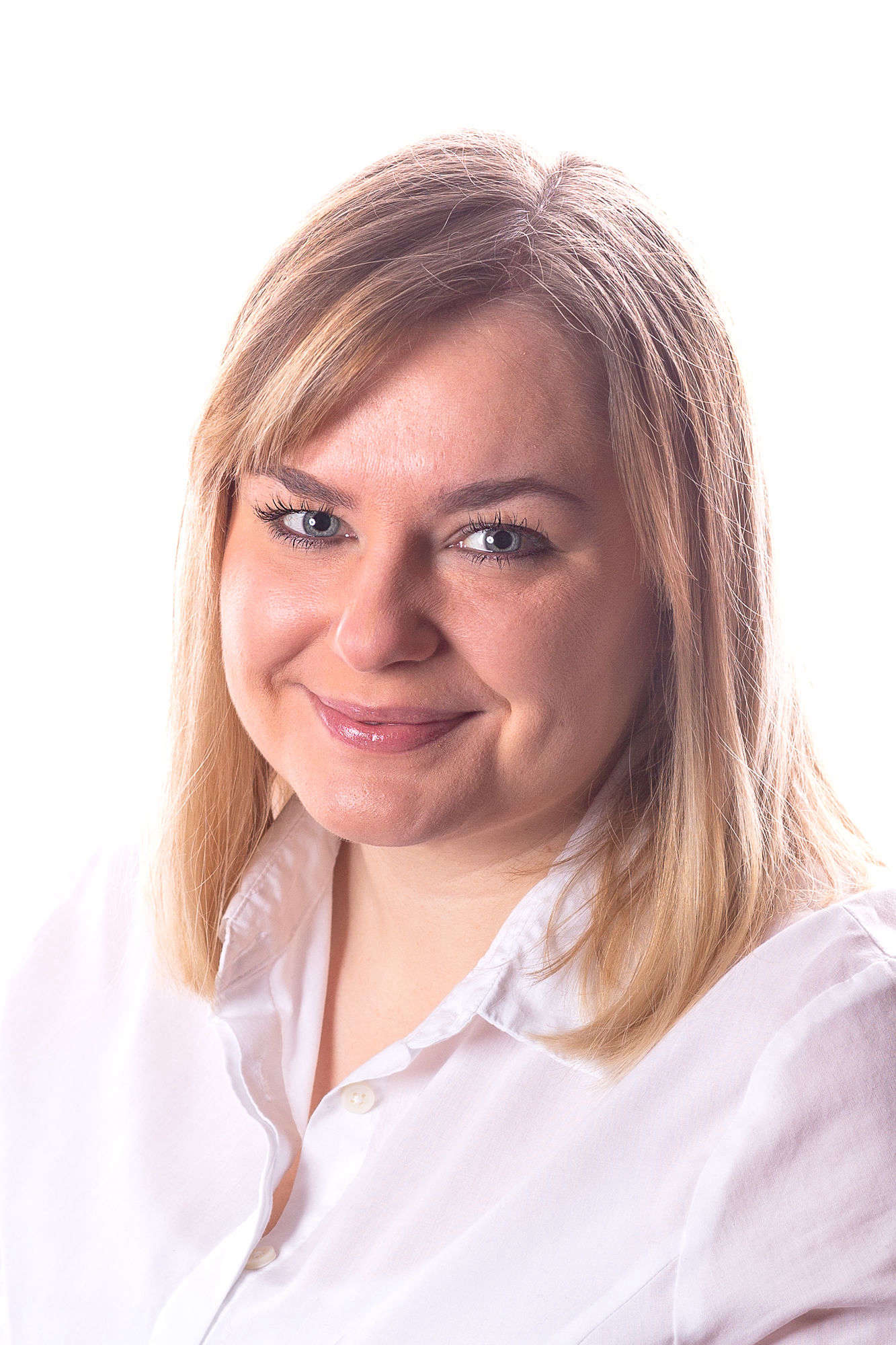 Departmental Debrief: Jane Poole-Wilson talks parole
Manx Newscast
Wednesday, January 25th, 2023 - 21 minutes
The family of a murder victim say they feel hugely let down by the probation service - as the person responsible for their loss looks set to be released from prison.
Speaking to Manx Radio, the family claim they have faced a lack of communication and misinformation regarding the release, and were shocked to learn the killer could be out as early as this week.
They felt compelled to reach out to us after a story we ran before Christmas, in which the victim of a convicted rapist said she was 'gobsmacked' her rapist could be released.
They say they are experiencing the same treatment.
To protect the family's identity, we have re-voiced their comments.
Subscribe to this podcast