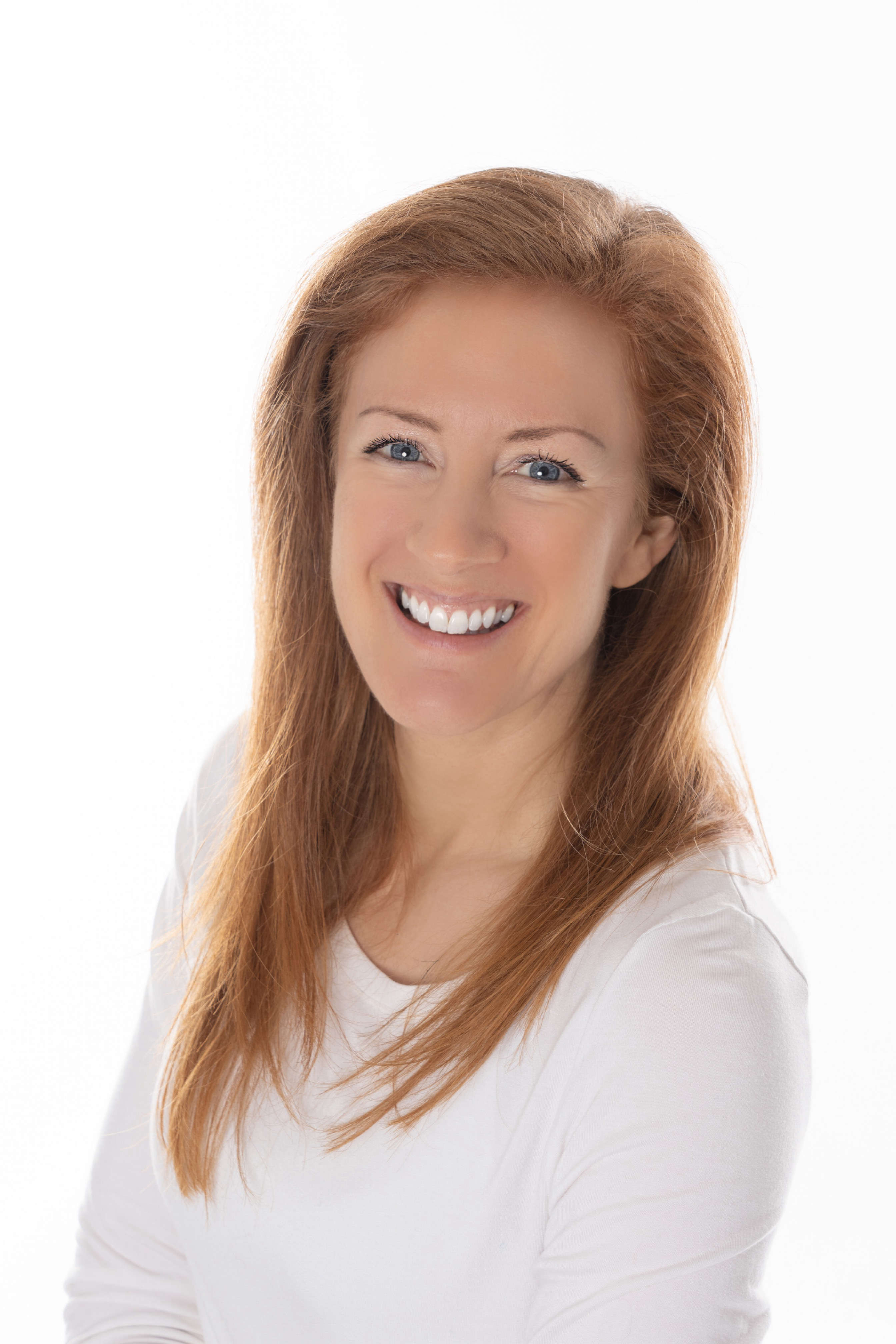 Chris Caine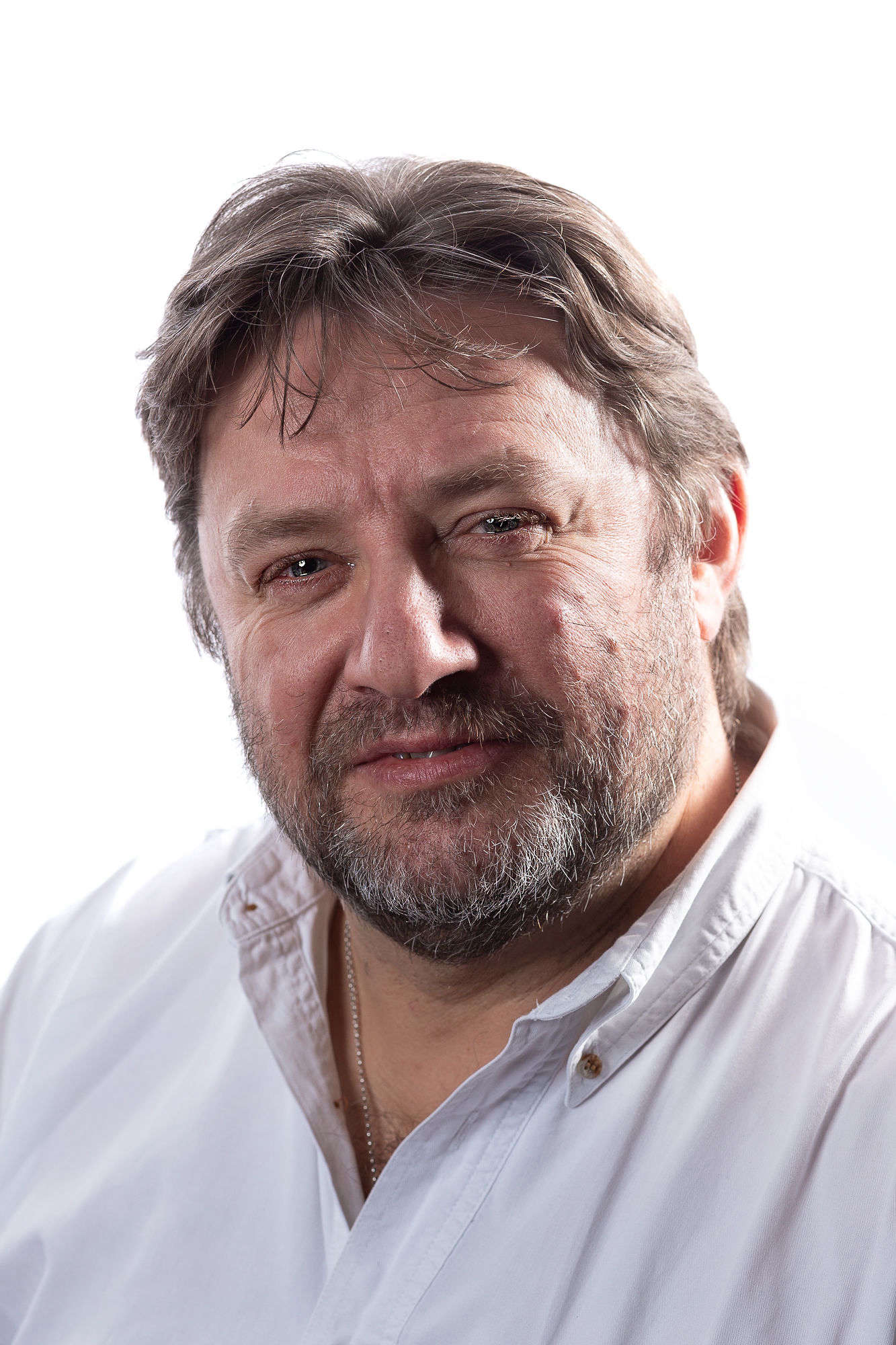 For Something Old, Something New, Something Swingin' and Something Blue remember to tune in to Jumpin' In presented by Chris and his brother Howard on Saturday nights at 9pm and available On Demand.
Chris first graced the airways at the tender age of 6 singing a Christmas advert for James Caine's to the tune of Jingle Bells – Manx Radio Studios were still situated at Loch Promenade then, so it was a while ago!
He has always had a keen interest in Jazz and caught the broadcasting bug when filling in for his Dad when Jim was on holiday, hosting 'The Jazz Hour' with his brother Howard.
Chris also was involved in a number of radio dramas – a keen actor he can often be found inflicting himself upon unwitting Gaiety audiences.
He produced and presented Premier – the Arts and Technology show where he always aired his grievances in The Rant!
He also co-wrote and performed in the popular satirical look at the news 'The Headlines Again' and hopes that it will re-surface sometime if the management can be convinced that they won't end up in court …
Along with Stu Peters, Chris was a regular on Manx Radio's motoring programme 'Ignition' where he would road test a selection of interesting cars when he could persuade the owners to hand over the keys – listeners will be disappointed to hear that neither Chris nor Stu were successful in their applications to host the new 'Top Gear' as Stu refused to have his teeth whitened and the Jeans and Jacket wouldn't fit Chris …
When not visiting Manx Radio Towers Chris lives in the wild North of the Island at the Dhoon – a spot chosen not only for its stunning natural beauty but also as his neighbours where far enough away to allow Chris to play in his music room as loud as he likes without disturbing anyone except the field mice and the House Martins! Chris is generously tolerated by wife Daphne and children Josh and Jemima who are following in the family footsteps by treading the boards and playing the piano.