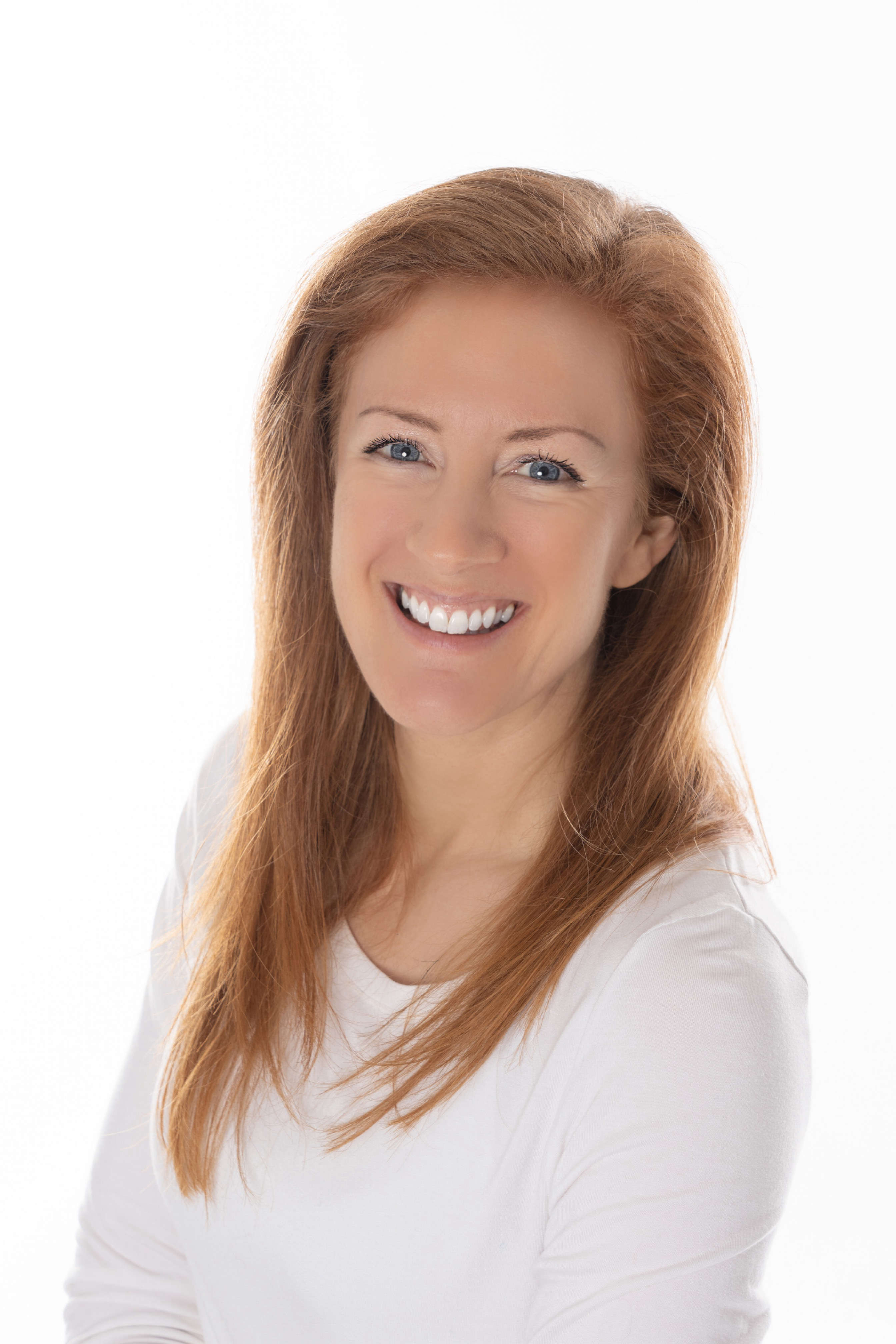 Chris Williams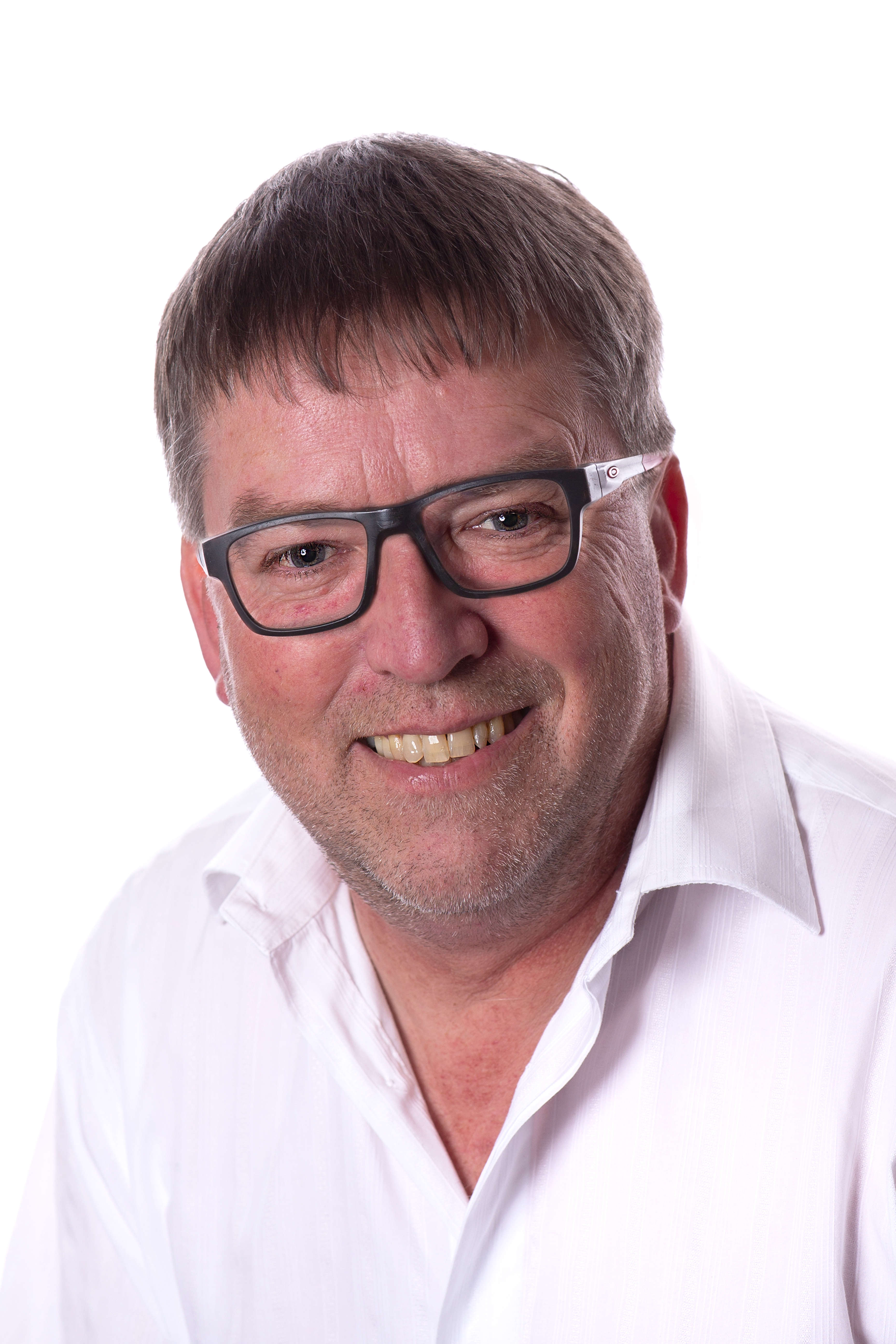 Chris was born in South West London - a long time ago, he says! He presented his first radio show at the age of 14 for a local hospital radio network.
At 16 Chris left school with enough qualifications to fill the back of a postage stamp to seek his fortune somewhere over the Rainbow but Dorothy sent him back to reality.
He went on to present programmes on various stations including QEFM, Radio 210,FoxFM, KCBC and Radio Caroline, whilst fitting in twice yearly trips to the Isle of Man for the TT and Grand Prix.
Chris finally found the end of the coloured ribbon and moved to the Island in 1995. His sister and mother still ask him when he's going to get a proper job - and he tells them he does have a proper job - as one of Manx Radio's Senior Presenters...and presenting the Chris Williams Early Breakfast Show every weekday and Carnaby Street every Saturday morning.