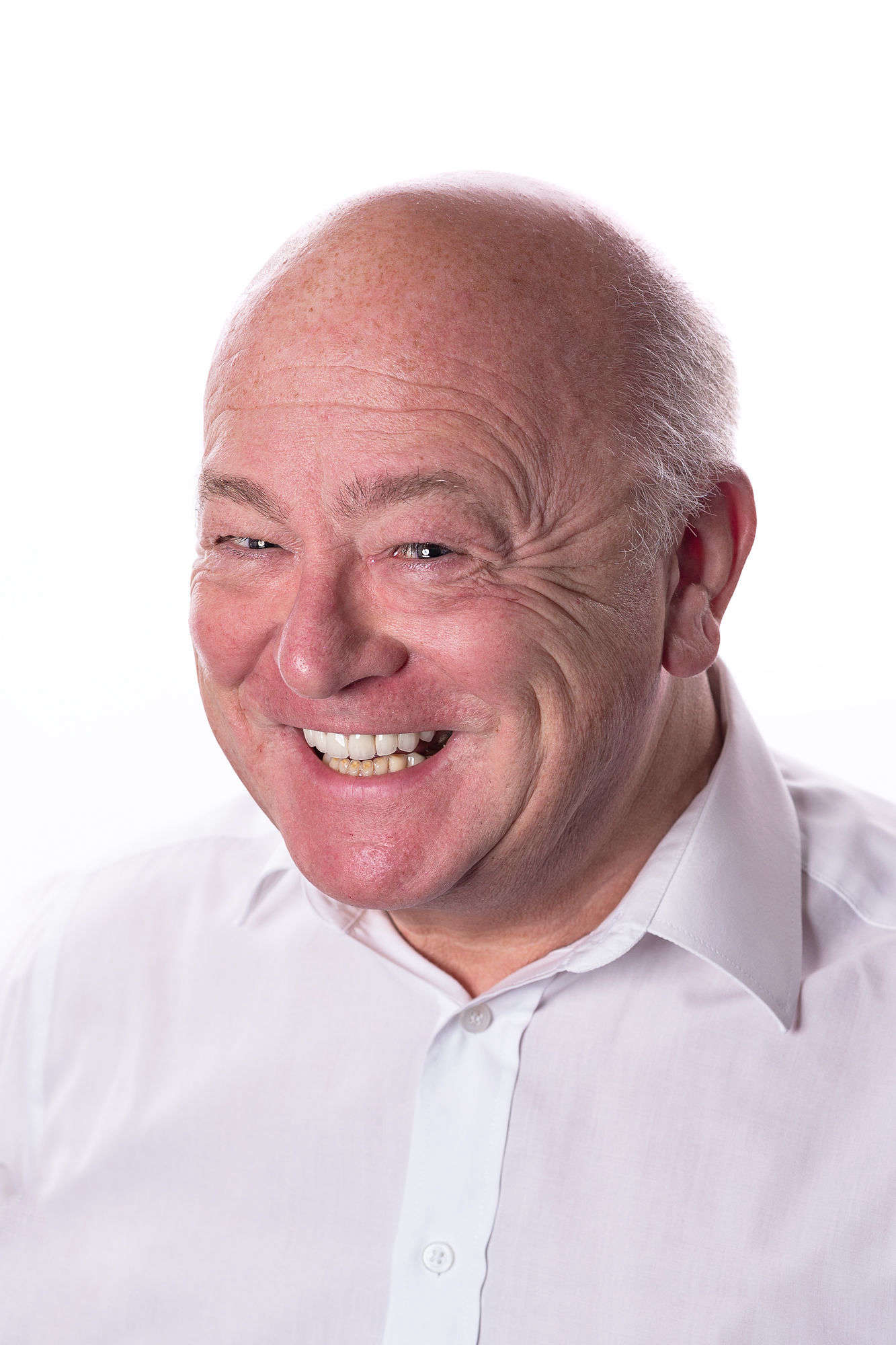 TT: How a case of mistaken identity has led to 'robust' changes ahead of this year's event
Manx Newscast
Monday, 20 February 2023 - 12 minutes
Significant changes have been made to rules surrounding the identification road racers must carry during practice and race sessions and competitors won't be allowed to compete unless they comply.
It follows a case of mistaken identity at last year's TT, during the first sidecar race, after a fatal crash near Ago's Leap.
The two riders - César Chanal and Olivier Lavorel – were carrying the wrong ID.
Tessa Hawley has this report which some listeners may find upsetting:
Subscribe to this podcast