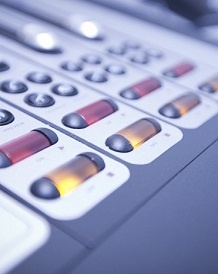 The Ukraine War: One Year On
Manx Newscast
Friday, 24 February 2023 - 25 minutes
Today marks a year since President Vladimir Putin unleashed a full scale invasion on Ukraine.
During this newscast, we hear stories of people from the Island that have been instrumental in sending aid in the form of food, clothes, generators military aid and vehicles.
We also speak with Manx residents that left the war-torn country hours before violence began as well as a couple from Ukraine who've fled to the Isle of Man via on-going government schemes.
Subscribe to this podcast