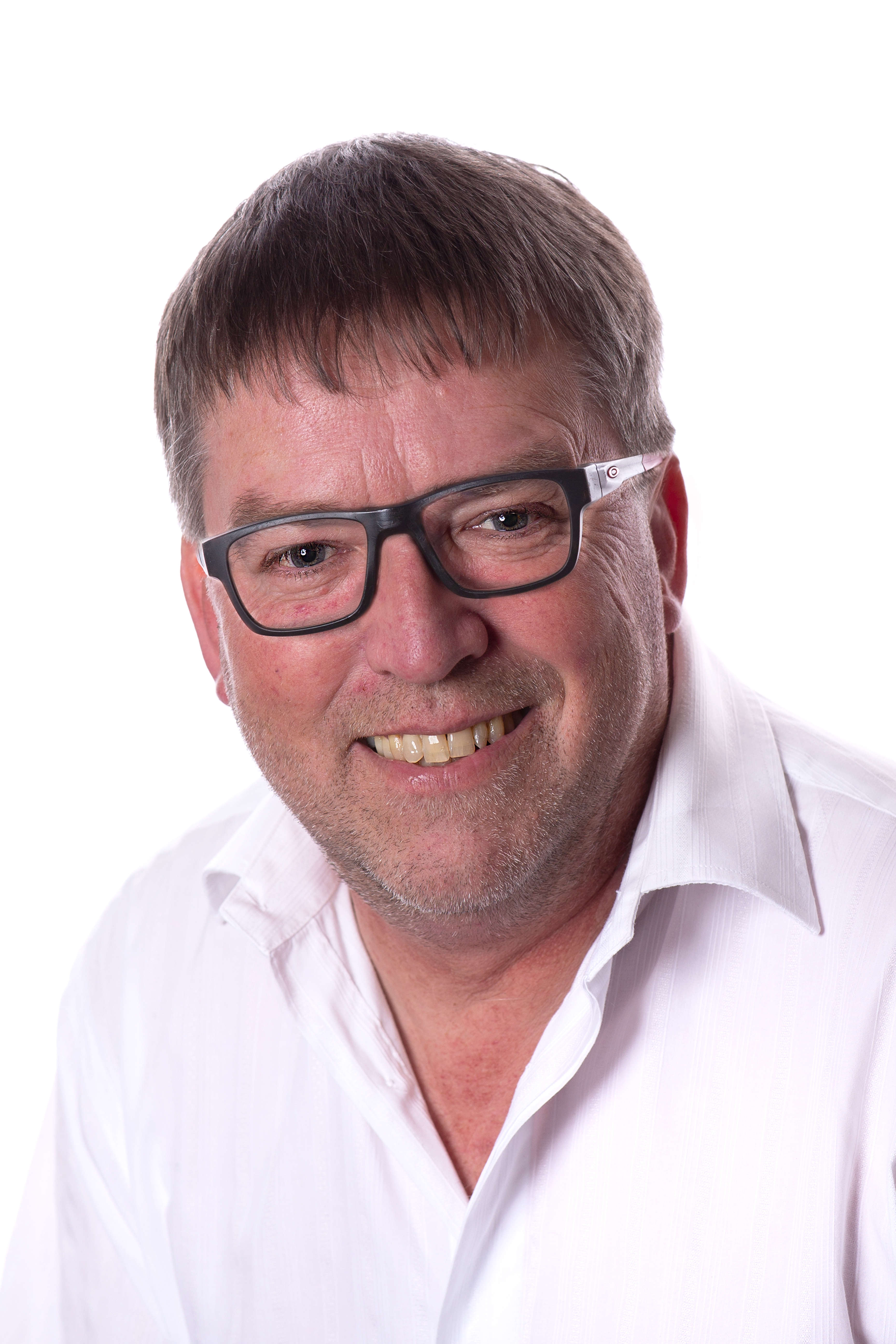 Operation Artemis: Unpicking the 'wicked' web of criminality
Manx Newscast
Thursday, February 2nd, 2023 - 11 minutes
Fourteen criminals have been jailed for almost 40 years for their parts in a drug trafficking operation which saw more than £1 million of cannabis brought to the Isle of Man.
The men and women, from the United Kingdom and the Island, all played roles within an organised crime group which Manx police say they have now successfully dismantled.
You can find out more HERE.
Tessa Hawley has this report on Operation Artemis:
Subscribe to this podcast