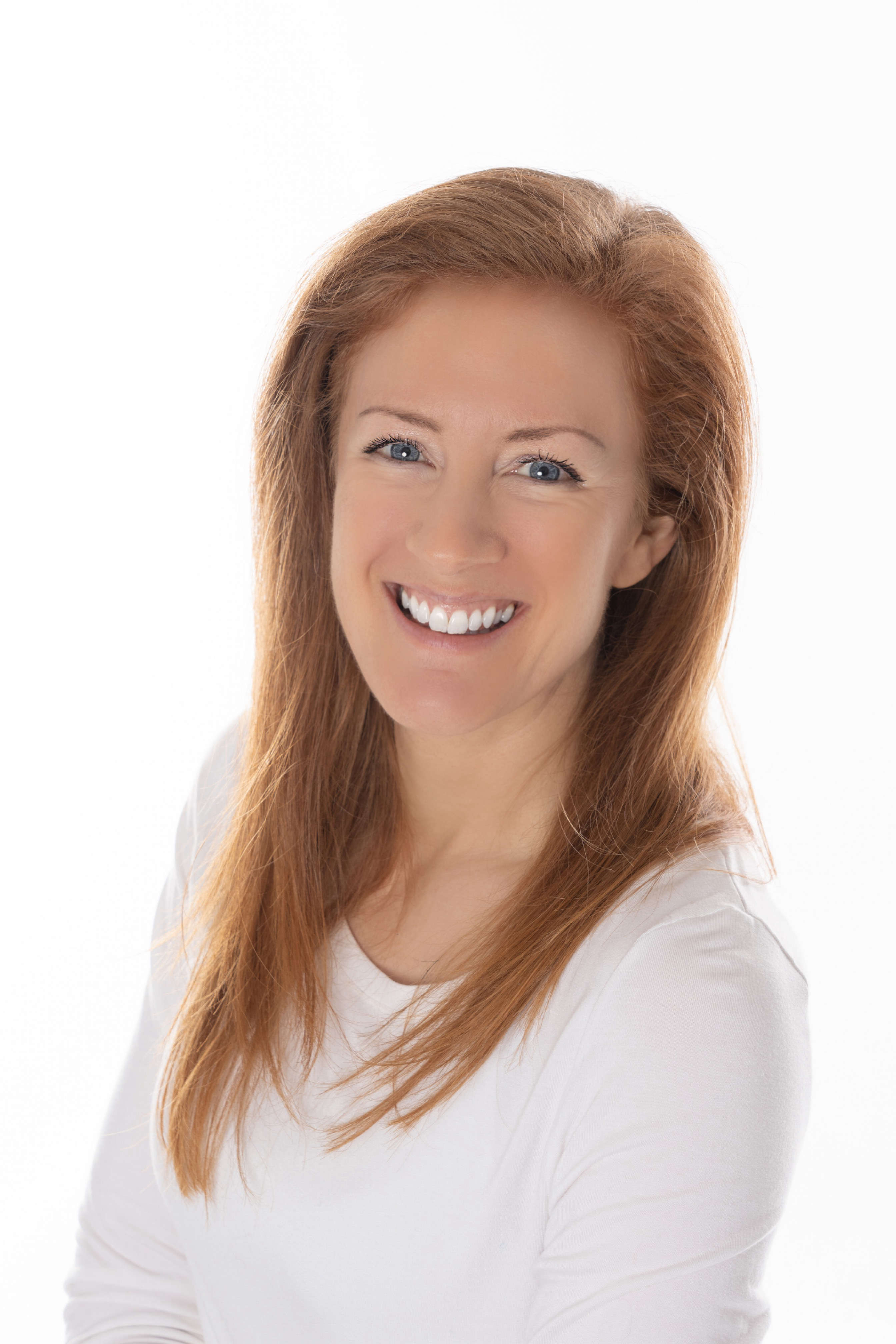 Manx company introduces four day week after successful trial
Manx Newscast
Tuesday, March 7th, 2023 - 9 minutes
How would you feel about moving to a four day week?

That's what one company on the Isle of Man has asked its employees recently.

No.1 Accounts, a bookkeeping company in Peel, found a trial of the reduced weekly timetable so successful it's keeping it in place for good.

Lewis has been speaking to Managing Director Kat Whittaker and Employee Jess McKeown.
Subscribe to this podcast