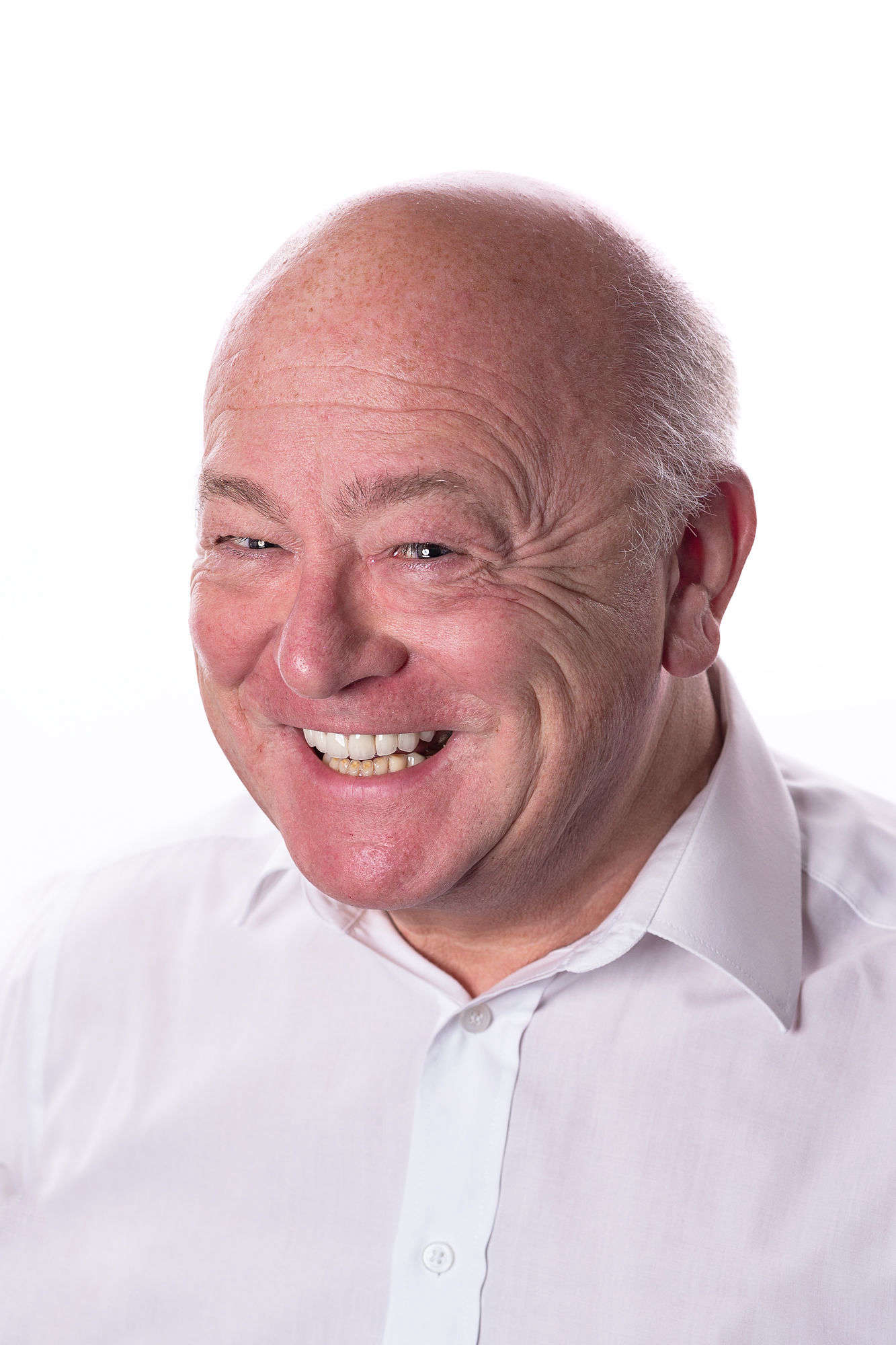 Gov't offers £750 worth of materials for your home, but are you eligible?
Manx Newscast
Monday, 6 February 2023 - 7 minutes
A new 'Energy Efficiency Scheme' has been unveiled by the government, which looks to give residents from both public and private sector housing, up to £750 worth of materials to make their homes more economically viable.
There are eligibility requirements in place though - if your annual household income is less than £50,000 you are eligible; if it's more, there's extra requirements to satisfy. But are they fair?
Manx Radio's Christian Jones has been taking a closer look.
Subscribe to this podcast