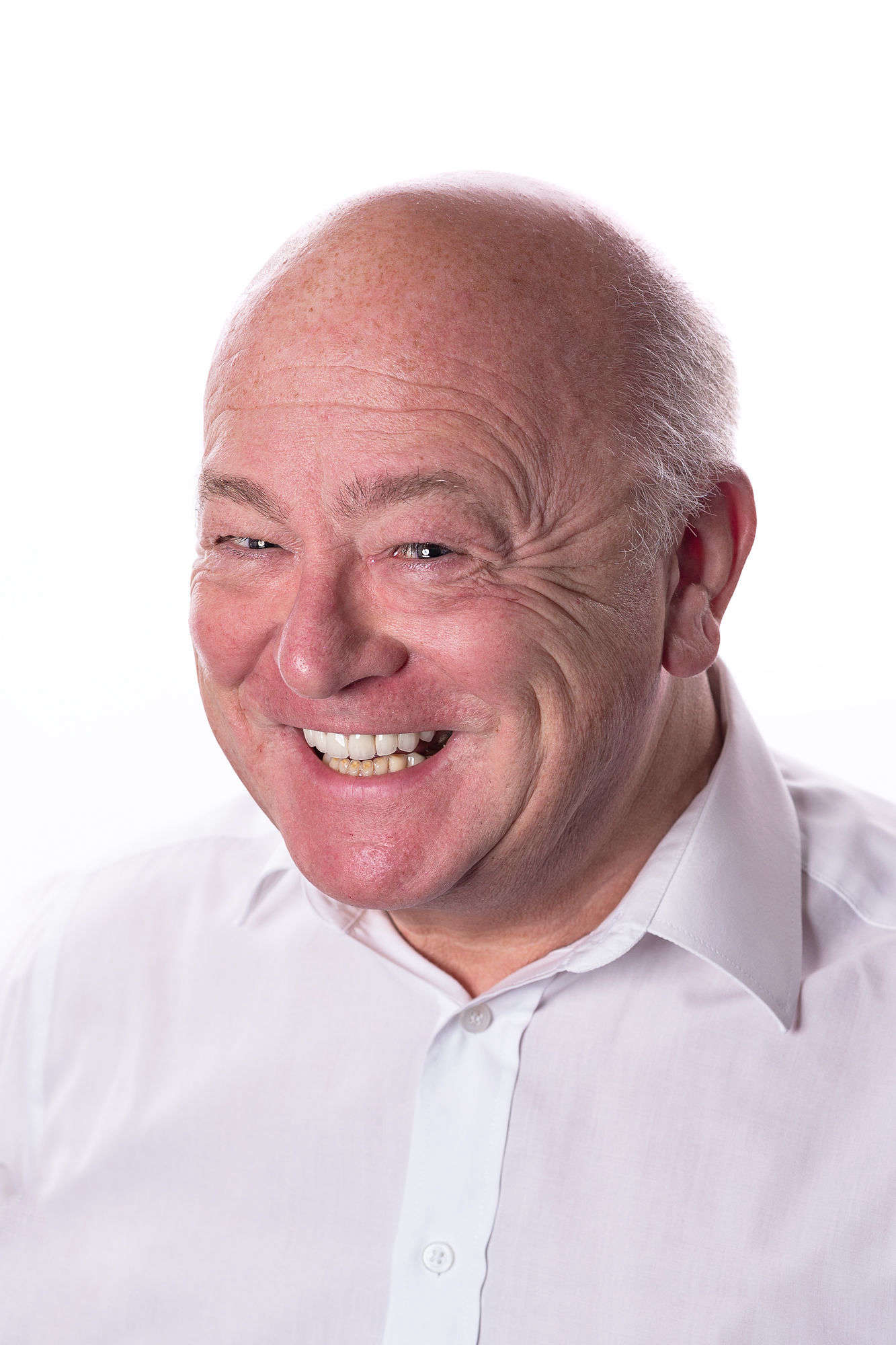 Castletown Heritage Site Tour
Island Life Series - Specials
Friday, 4 November 2022 - 39 minutes
Visit Isle of Man has extended the visitor season into the winter this year, in the hopes it will capture a share of the increasing demand for off-peak UK short breaks.
So, what can people do if they come over to the Island this time of year?
We sent Siobhán Fletcher to Castletown to take a look at some of the activities on offer with Manx National Heritage.
Subscribe to this podcast