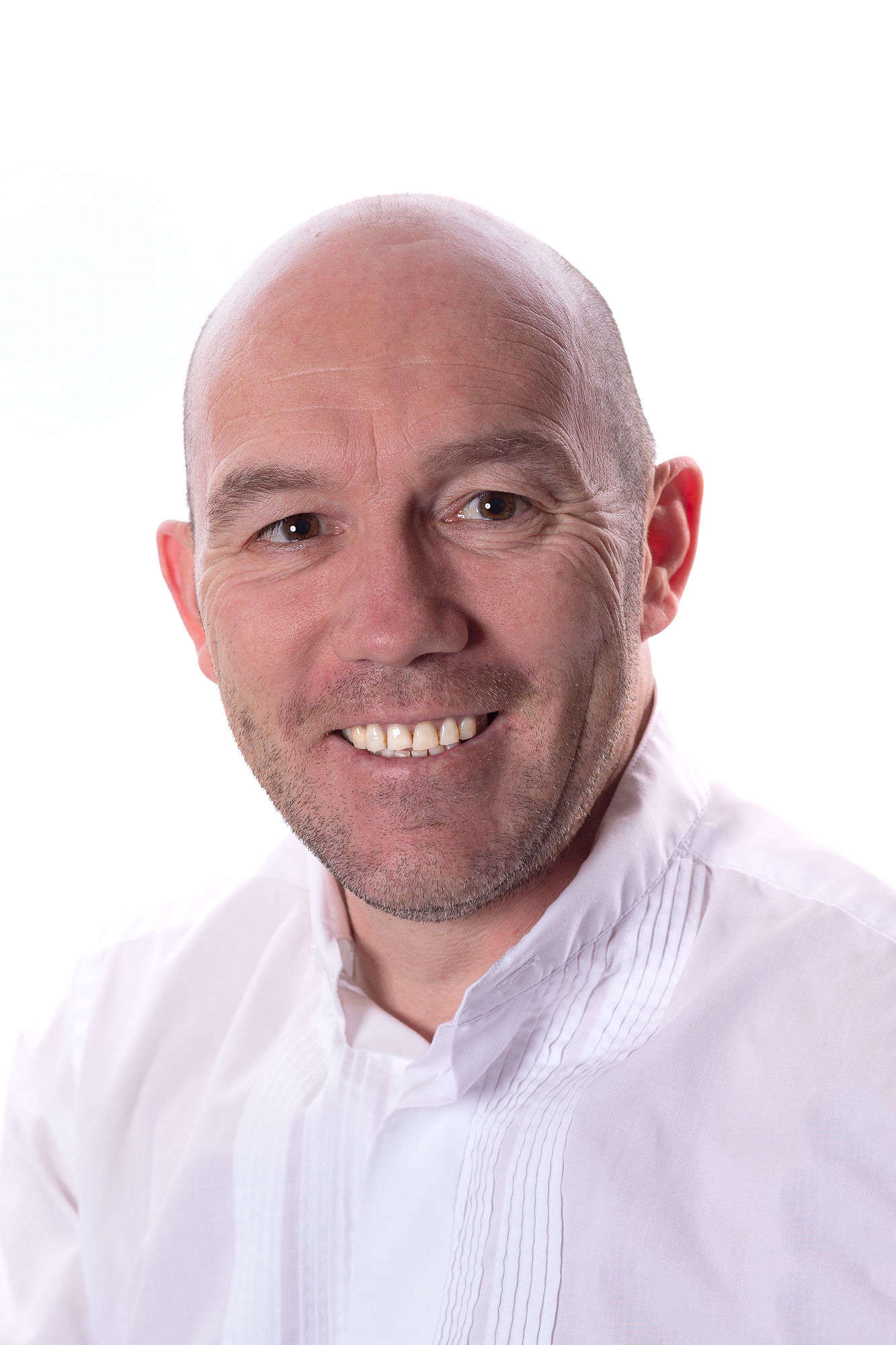 Soundbites
SOUNDBITES IS BACK!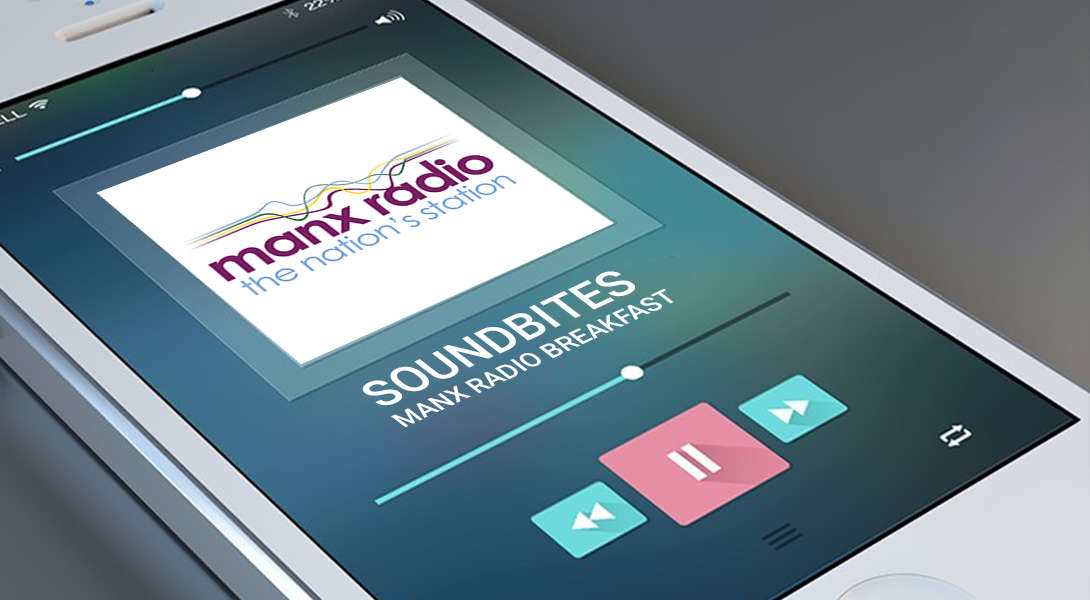 Our popular competition returns to Manx Radio Breakfast and you can play along.
Tune in every weekday morning from 7.30am and listen out for Soundbites.
We'll play 1 second of a famous clip from either a film, pop song, TV theme or movie theme.
We'll then play you a 3 second clip and if you still can't guess it, a 5 second clip.
There'll be a new clip each day and all the correct entries go into the Friday draw to WIN a Manx Radio Goodie Bag stuff full of purple prizes.