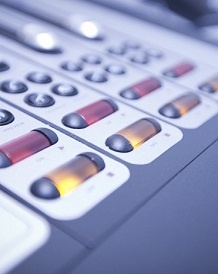 Do you get a good night's sleep?
Afternoon Extras
Monday, 21 October 2019 - 6 minutes
How do you sleep at night? If you're answer is 'badly' then you're not alone.. a survey by The Sleep Council has revealed that, on average, we Brits really do struggle to get to sleep, averaging about 149 BAD nights in a year.
Top sleep expert Professor Jason Ellis and his team have created "The 10 commandments of good sleep" and Christy caught up with him recently to find out what they are...

Subscribe to this podcast