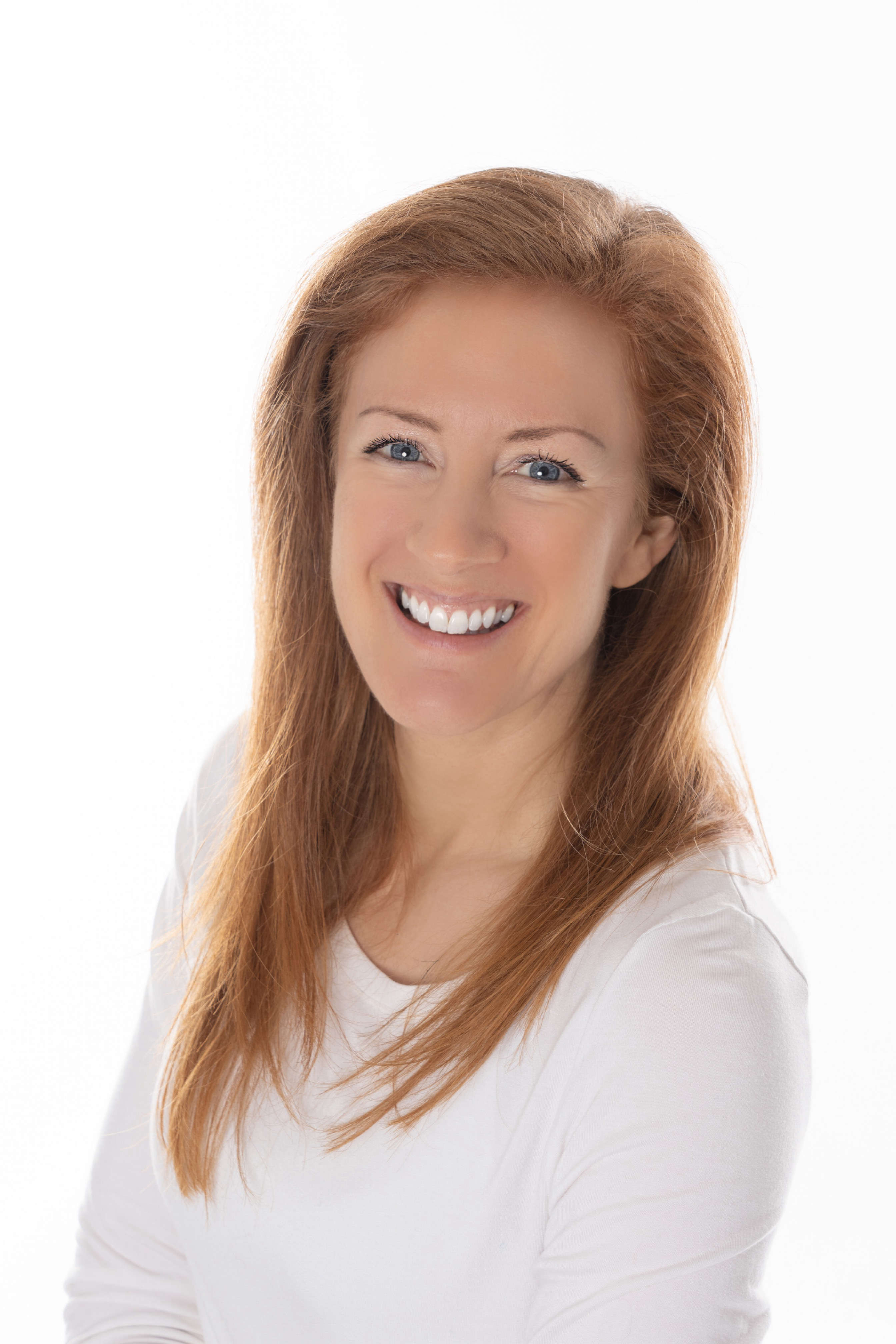 Simon Richardson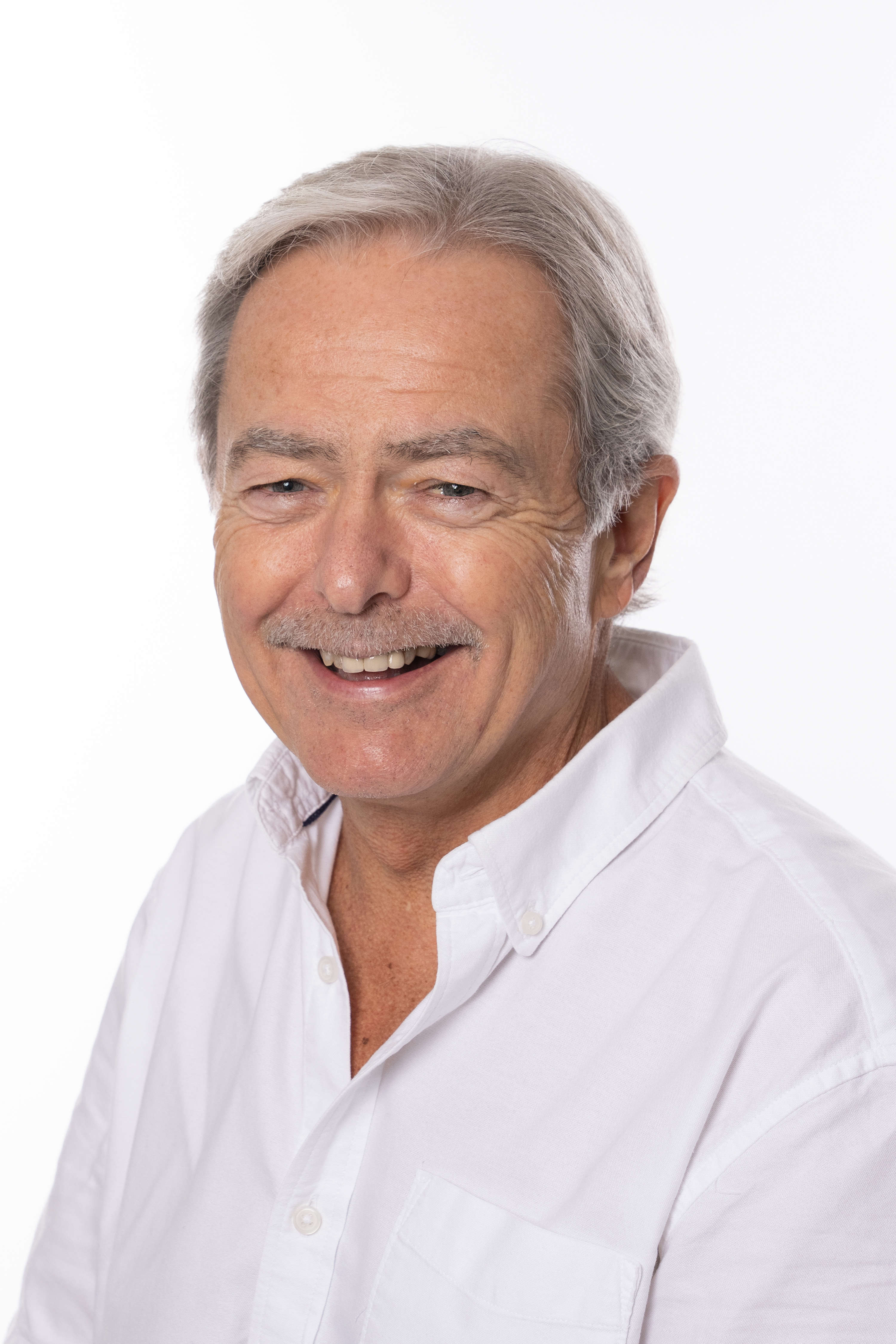 Simon is a multimedia journalist at Manx Radio.
Simon doesn't like being reminded he's probably the longest serving journalist still working full-time on the Island at present.
He has split his career between Manx Radio, the Newspapers and magazines. He retains the editorship of Business365 magazine for Mannin Group, where his association stretches back more than 20 years.
Simon's previous spells at Manx Radio amounted to almost fifteen years, and he re-joined the station on a freelance basis earlier this year.
Journalism is very much in the family – his daughter Hayley has worked for Newsweek, the Daily Mail and the Sun, where she is presently assistant head of features across the paper's print and online divisions.