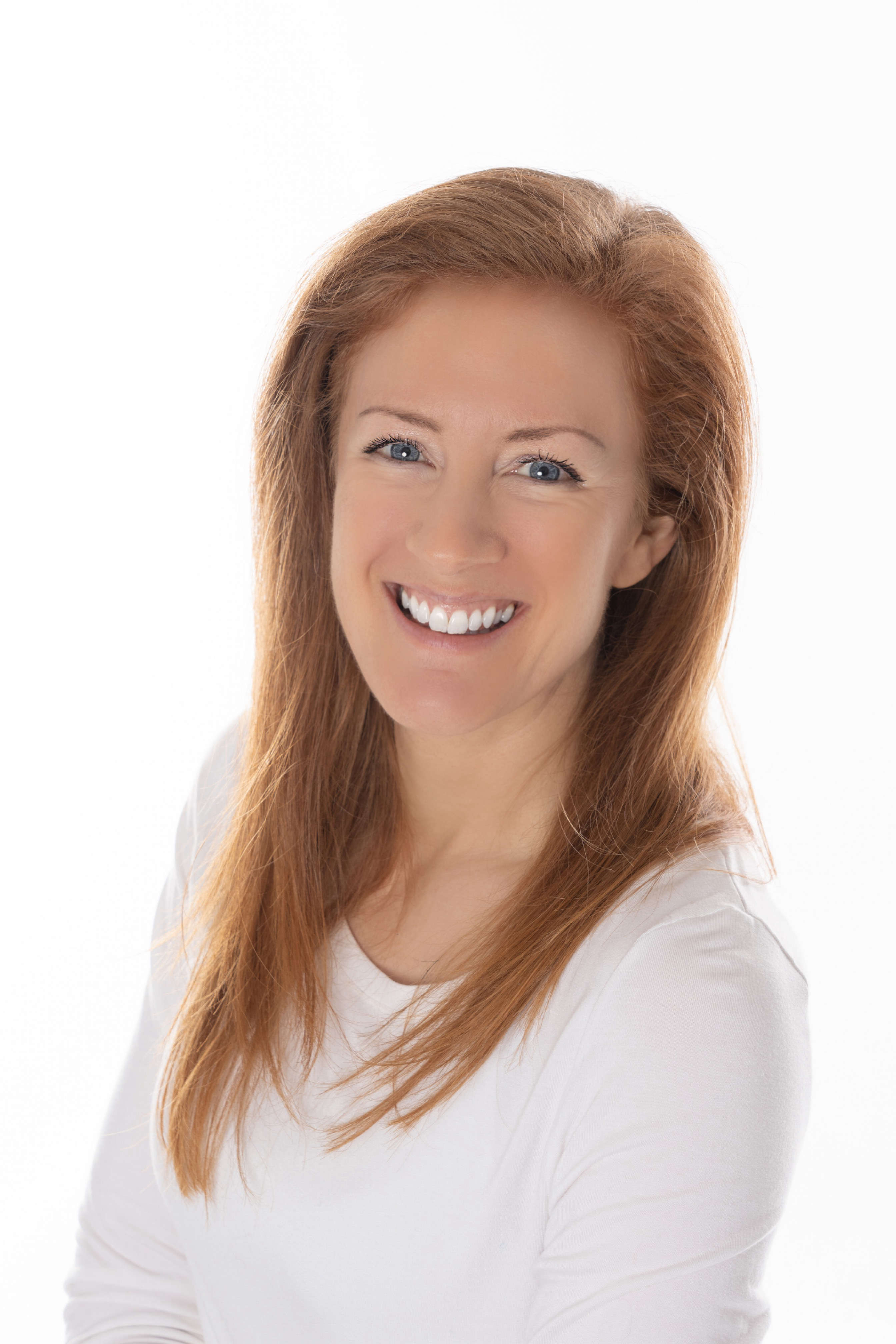 Barrie Redfern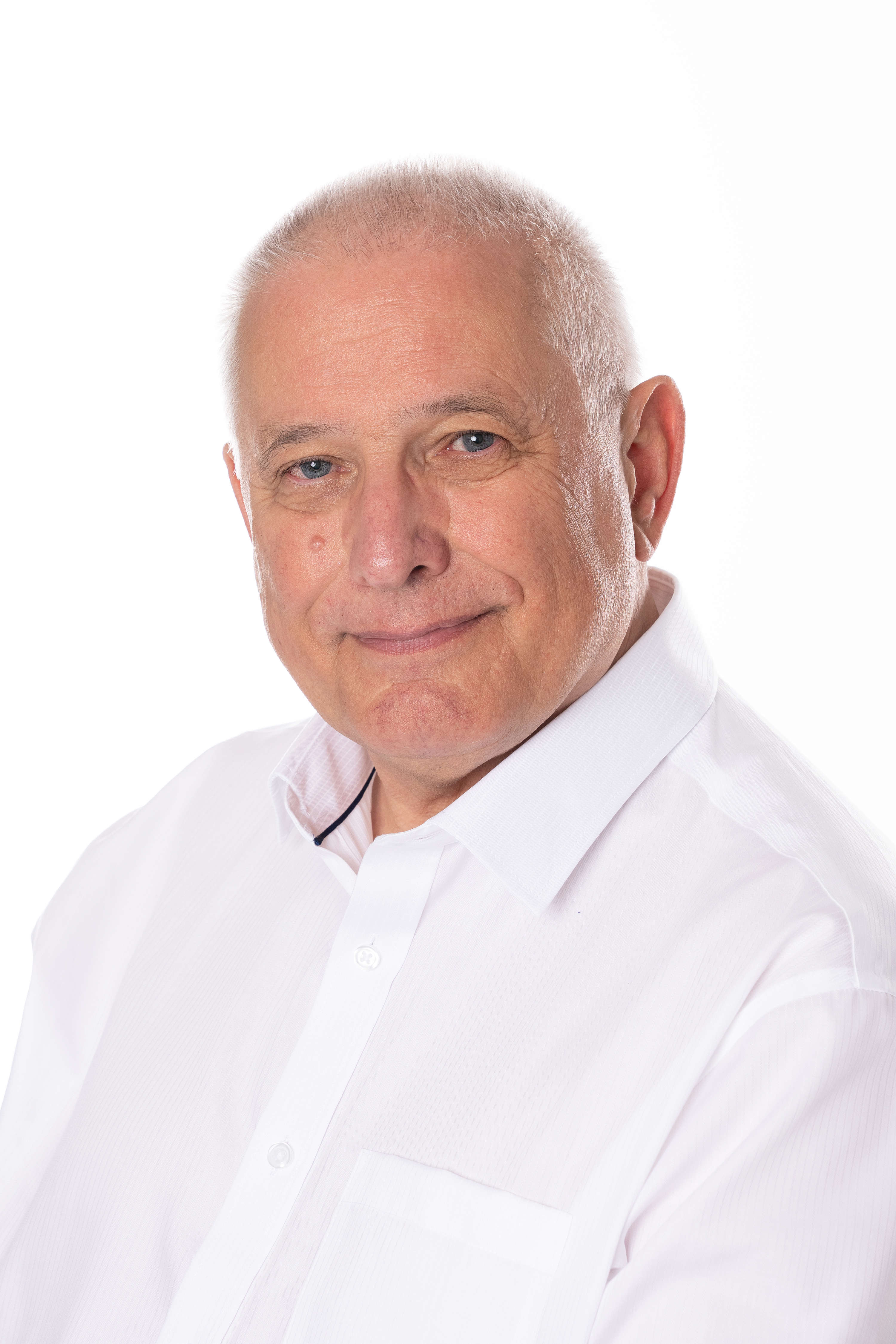 Barrie produces our weekday phone in programme; Mannin Line.
Barrie's career has spanned radio and television where he's worked as a journalist, producer and presenter. He spent several years in BBC local radio before training as a BBC network television announcer, later becoming a regional presenter and newsreader.

After a spell in corporate video production he helped launch Britain's first movie channel and became a senior producer at Screensport, now Eurosport. This led to a career as a television director in ITV working on news, current affairs, religion, promos and children's programmes.
From there he moved into management, first of all as Head of Presentation for the Daily Mail's local TV services in London, Liverpool and Bristol. When they closed he was invited to become Director of Creative Services for a group of pan Europe TV services based in Amsterdam – the first in the world to broadcast multilingual, multiple channels totally off computer servers.
Barrie has dual nationality, having lived in Germany before coming to the Isle of Man.