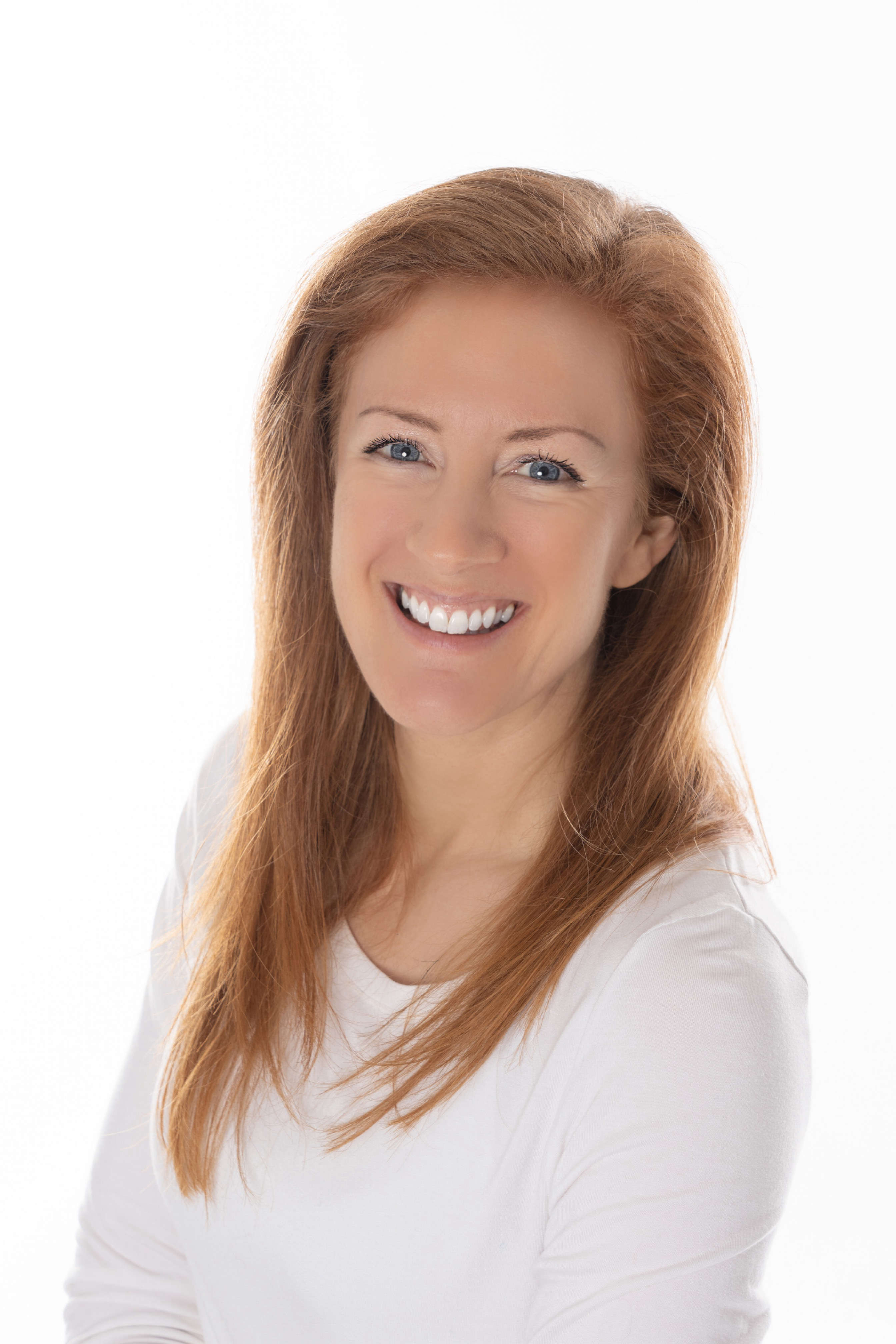 Andy Wint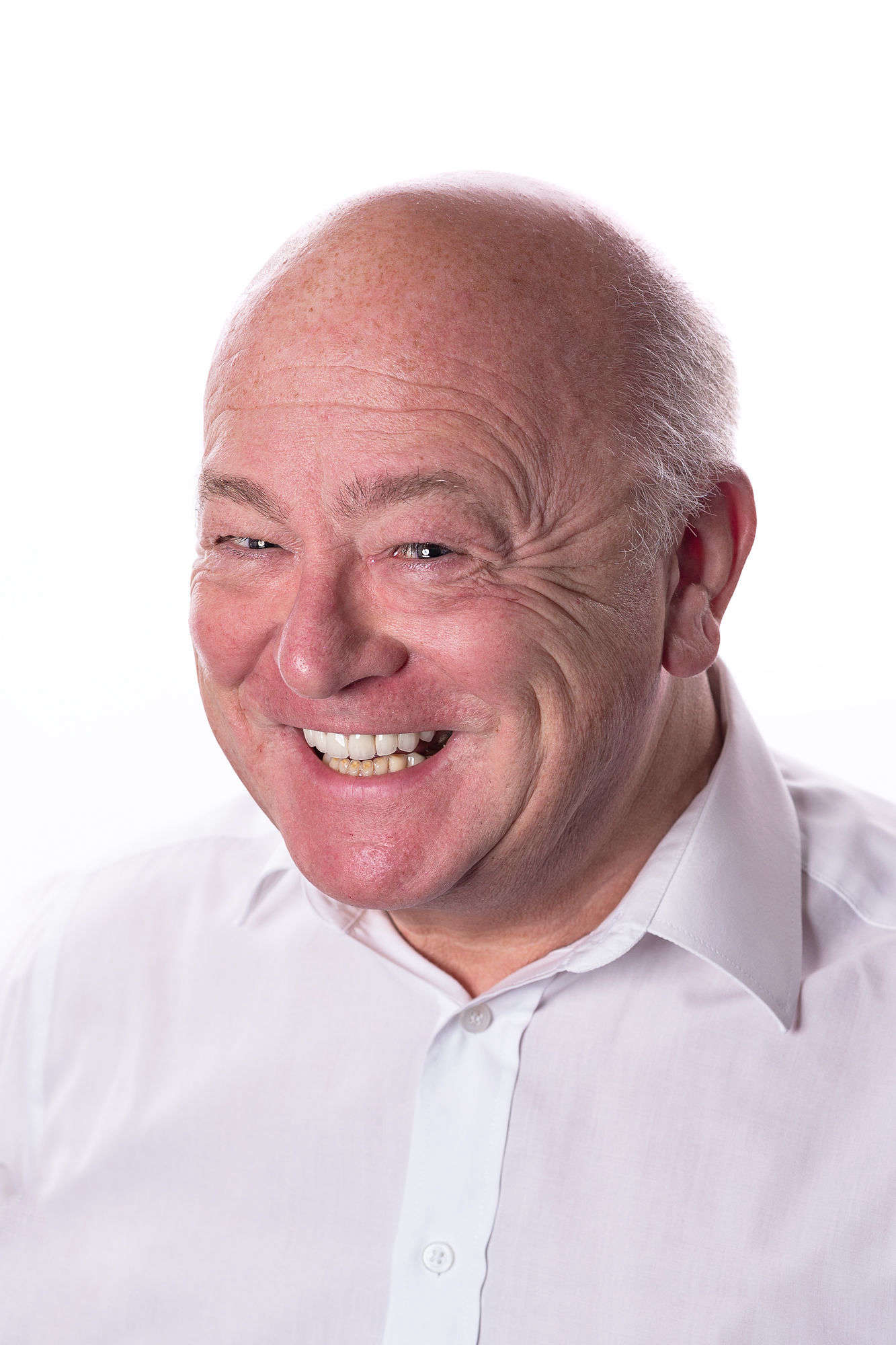 Andy Wint presents The Mannin Line on weekdays between Midday and 1pm plus our flagship News and Current Affairs review Update between 5:30pm and 6pm weekday evenings.
You can also find him bringing you a wealth of great music in SuperGold Sunday each week between 10am and midday.
Andy joined Manx Radio in 1998 to host the 'Mannin Line' and 'The Morning Show', he launched 'Soundtrack Of The Sixties' and created 'Moghrey Jedoonee' for which he was presented with a 'Gaelg Vio' award by Yn Cheshaght Ghailckagh (Manx Gaelic Society) for promoting the use of Manx Gaelic as a living language.

Involved in entertainment since 1968 and on-air since mid 1970s Andy's presented programmes on Capital FM & Capital Gold, Beacon Radio, BRMB Radio, Chiltern Radio, Melody FM, Liberty Radio, Talk Radio, Classic Gold Network, BFBS (worldwide) and Buzz FM and been heard on dozens of others as a voiceover artist. He's also worked in Austria, Luxembourg, France, Norway, Switzerland, US & Canada. *

Whilst at Chiltern Radio he won a Sony Award for 'The Andy Wint Breakfast Show' which he hosted for six years Andy also compered over a hundred pop and rock concerts, and appeared in two seasons of pantomime, at Cambridge Corn Exchange.

Away from the microphone he's a strategy and communications advisor to the entertainment and publishing industries. He helped get mid-20th century Manx-based detective fiction author George Bellairs back into print after 35 years and published the history of Radio Caroline North 'Manx Giant - From the Wonderful Isle of Man' in 2008 to accompany the Manx National Heritage exhibition 'Pirates Of The Irish Sea'.

A teetotal, non-smoking vegetarian, his guilty pleasures are homemade chocolate cake and strong coffee.

* Please note that although most of the radio stations he worked at no longer exist, he stresses that it wasn't his fault.