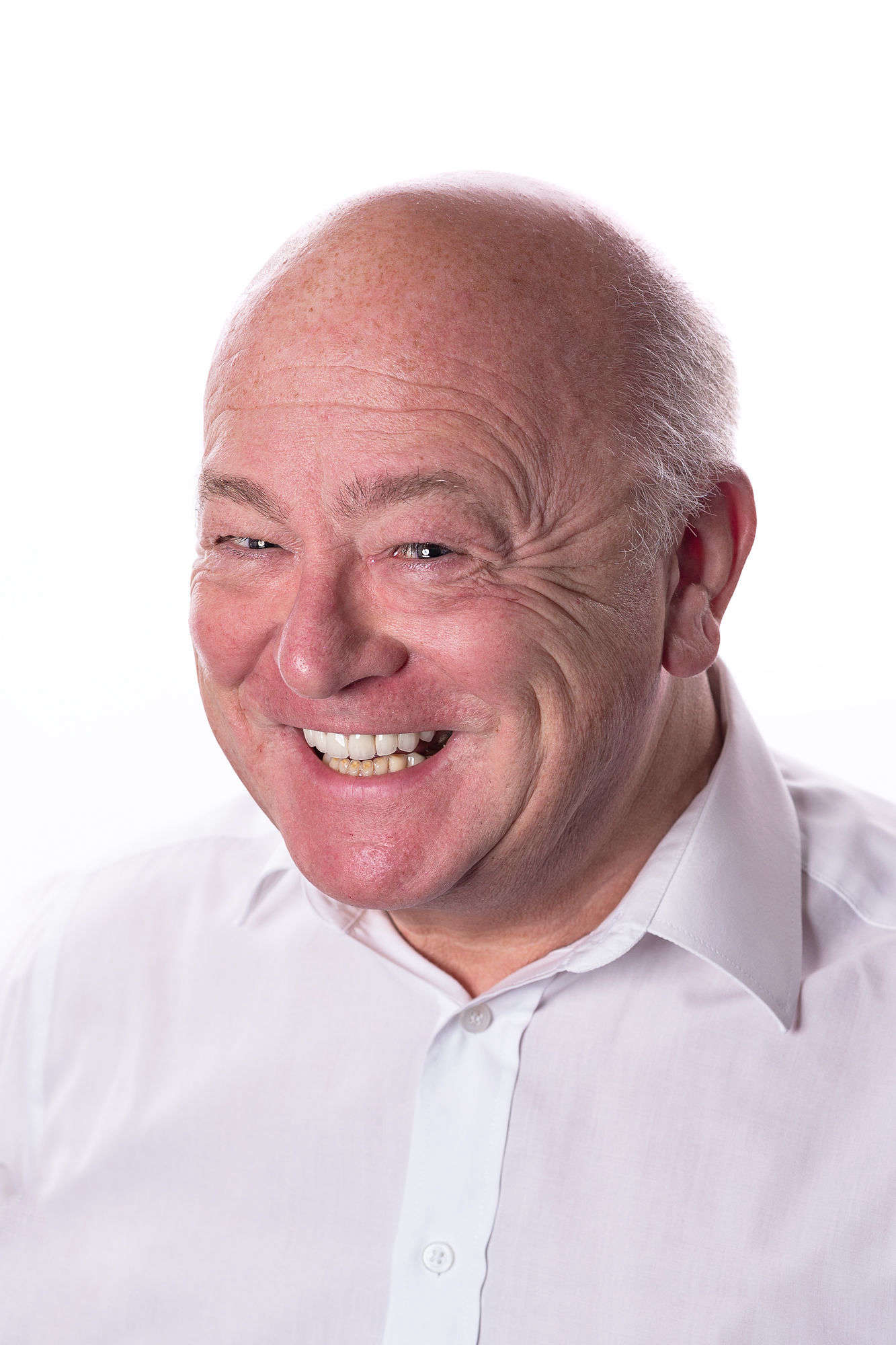 Alex Brindley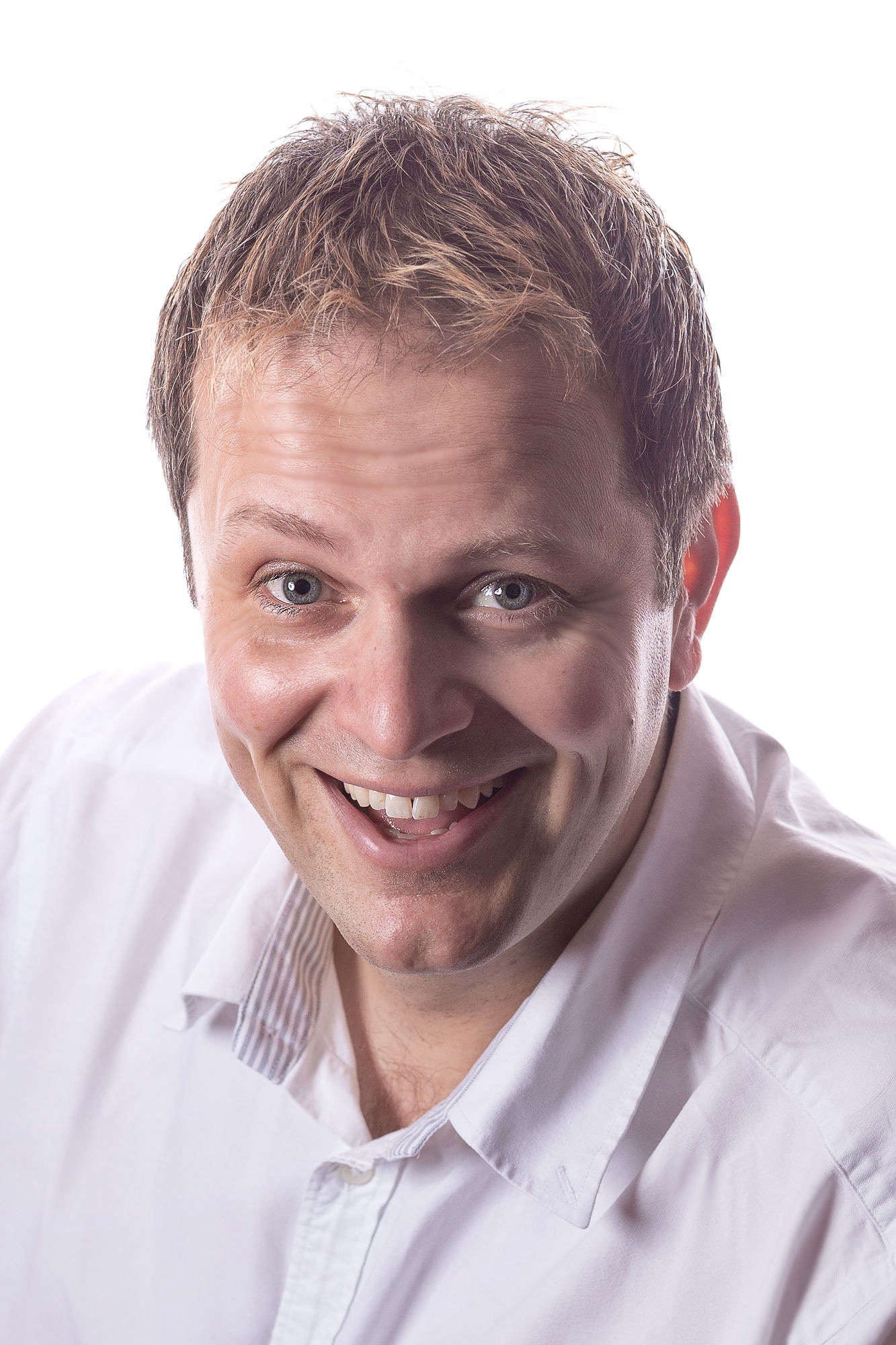 Alex Brindley is our Director of Programming, News and Content along with the host of our weekday Afternoon Show.
He can often be found in the office working away with quite possibly the world's largest mug of tea, then from 3pm he'll be presenting his action-packed show full of good music, competitions and interviews.
Away from the airwaves, Alex is married with two children and has a passion for a variety of aspects of island life, he is one of the volunteers who continue to restore the Groudle Glen Railway, he's an accomplished musician on the piano and trombone and also directs shows at the Gaiety Theatre as well. Plus if you listen to his programme you can't fail notice that he also has a passion for rollercoasters & theme parks (you will find a plaque at Blackpool Pleasure Beach declaring it his family's second home!)
Alex is an established member of the Manx Radio family starting out in the days of KIKfm, having presented numerous shows including the Breakfast Show, the Radio Café and Movie Music Classics.
Join Alex on Alex in the Afternoon every weekday 3pm - 5:30pm.