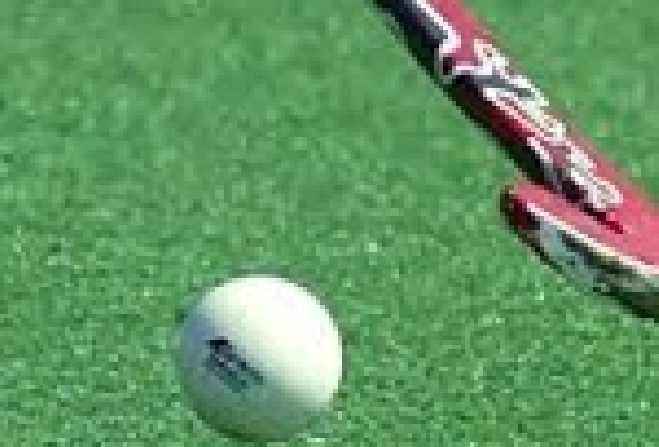 Hockey results for Saturday, October 28
The top three all won in the PwC Mixed Premier Division on Saturday.
Reigning champions Bacchas A maintained their 100 per cent record with a 5-0 success over their B side.
Vikings A stay second but were given a battle from Ramsey before emerging 2-1 winners.
Tom Wilson and Alex Birch were the scorers with Billy Cain on target for the northerners.
A Ollie Webster hat-trick, a Greg Miller double and goals from Jess Loader and Chris Killey fired Valkyrs A to a 7-0 success over strugglers Harlequins A.
Hockey results for Saturday, October 28
PwC Mixed Premier Division
Bacchas B 0-5 Bacchas A
Harlequins 0-7 Valkyrs A
Vikings A 2-1 Ramsey A
Celts 7-0 Cammags
Bacchas C 1-1 Valkyrs B
Saracens Sabres 0-3 Vikings B
PwC Mixed Division Two
Bacchas Colts 0-5 Vikings C
Ramsey Ravens 6-0 Valkyrs C
Ramsey Rookies 2-4 Valkyrs D
PwC Mixed Division Three
Southerners 4-1 Harlequins B
Bacchas D 1-5 Vikings D
Saracens Colts 1-1 Harlequins Colts