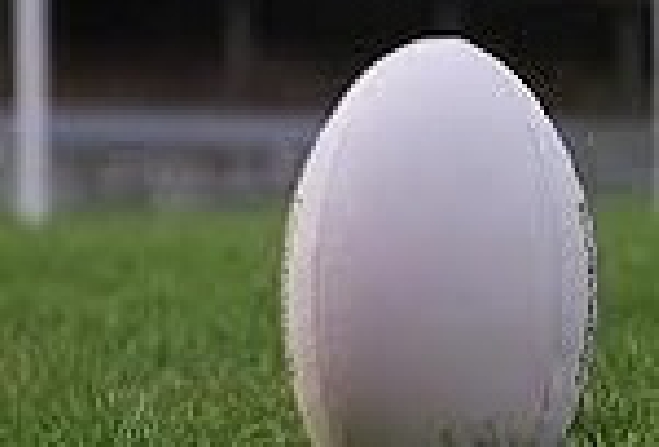 Catlow and Davies star for Nomads
The Manx Trophy and Bowl competitions will both see a Southern Nomads team in the final.

Southern Nomads beat Ramsey B 99-0 to book their spot in the Trophy showpiece with Harry Catlow the star of their show with five tries.

There were two each for Rob Keelan and Adam Young with other scores from Ally Kelly, Steve McHugh, Dylan Chambers, Mark Lean and George Callister.

Al Corrin top scored for Nomads with an impressive 13 conversions.

In the Bowl competition Emerging Nomads secured their spot in the final with a 26-20 victory at Western Vikings.

Furo Davies was the difference for Nomads with two tries and three conversions and there were also tries from Ben Kelly and Gerard Landels.

Ryan Burke and Liam Sweeney crossed for Vikings with Burke also kicking two conversions and two penalties.