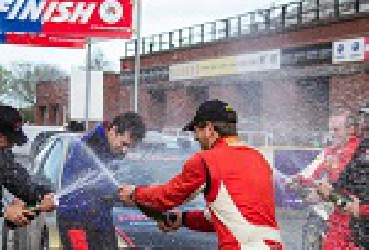 Despite many appeals over the past week, more marshals and timekeepers are still needed for this weekend's IMGold Manx National Rally.
Around 20 marshals and 4 timekeepers are required for the event to run safely.
Stages will be cancelled without adequate cover.
The event starts tomorrow evening and spaces need to be filled on the Port Erin and Cringle stages.
On Saturday there are gaps on the Baldwin and Cringle stages.
Clerk of the Course Mark Ellison says call in at the Grandstand if you can help:
If you can't make it to the Grandstand, another way to volunteer is to call Chief Marshal Seb Turner on 420357.