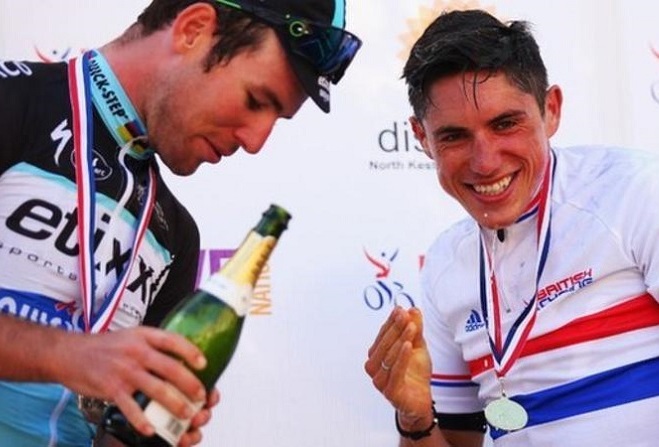 Kennaugh suffers flat tyre in Madison Chase
It was a mixed day for Manx cycling at the Lee Valley Velodrome yesterday.
Mark Cavendish and Peter Kennaugh are making their debut as a pair in the London Six Day event.
The latter suffered a flat tyre to the frustration of the duo in last night's Madison Chase.
It meant they weren't among the frontrunners and sees them slip to fifth after two days of the event.
Cav did provide some cheer for Great Britain, however, as he came out on top in the 10km points race.