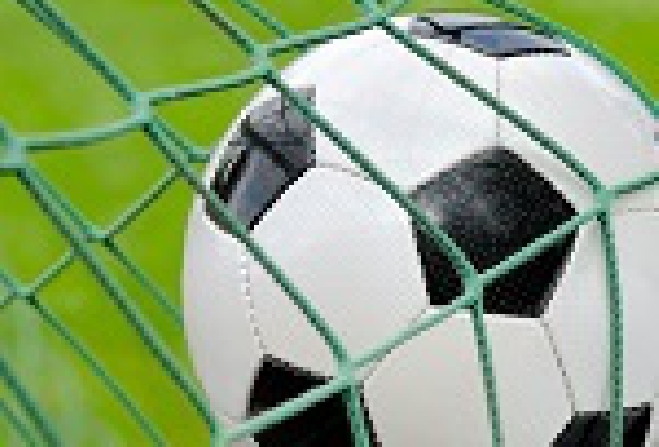 Fine point for Braddan
A second half super show fired Old Boys to victory over battling Colby in the Canada Life Premier League on Saturday.
The spirited southerners held the hosts at Blackberry Lane until the break.
But it was a different matter after the restart as Darren Hudgeon netted a hat-trick and was joined on the scoresheet by Sam Greasley and Iain Ramsay.
Newly promoted Braddan gained a fine point by holding St John's to a goalless draw at Mullen-e-Cloie.