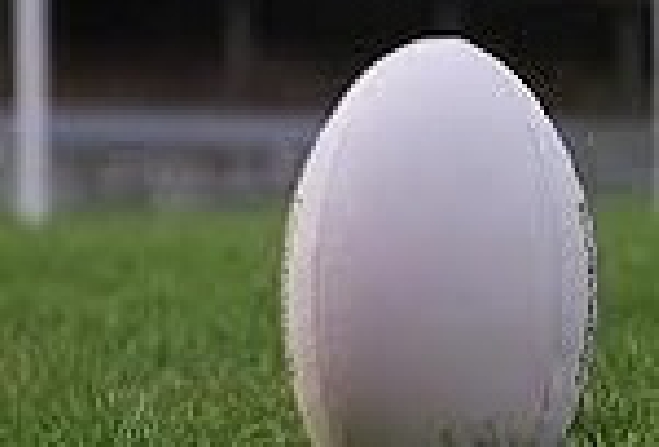 Thriller in North One West
Douglas lost by the narrowest of margins at second place Stockport in North One West with a final score of 26-25.

Liam Kirkpatrick, Bryn Snellgrove and Max Morley-Green all went in for Douglas tries with Snellgrove also kicking two penalties and two conversions.

Douglas picked up a losing bonus point which is the first Stockport have conceded at home so far this season.