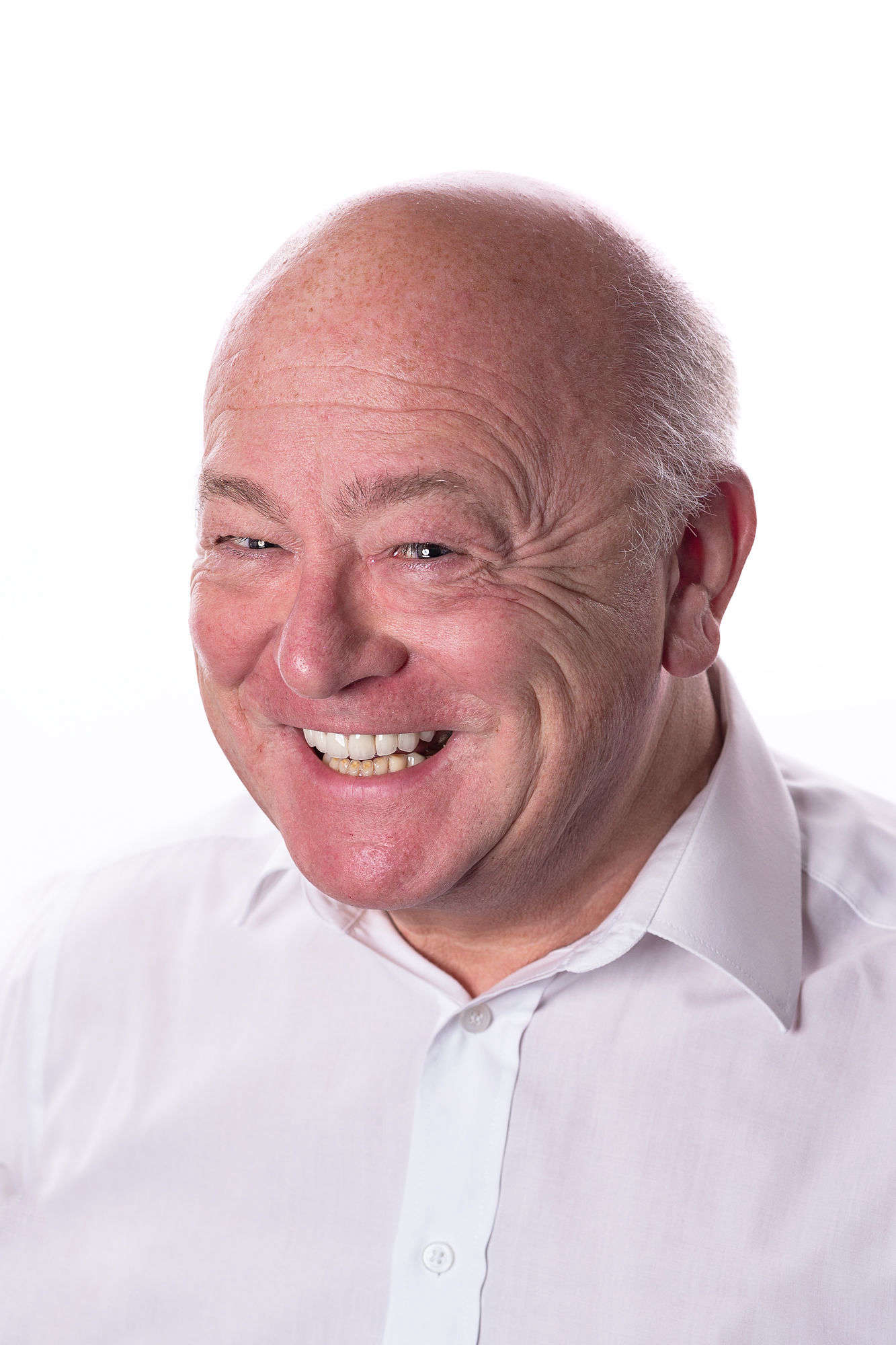 The Isle of Man Constabulary under review: What does a report from external inspectors show?
Manx Newscast
Tuesday, 7 February 2023 - 10 minutes
A report into the Manx police force – conducted by His Majesty's Inspectorate of Constabularies and Fire and Rescue Services – has been published.
There are 17 recommendations and areas for improvement – so what progress has been made?
Tessa Hawley speaks to Chief Constable Gary Roberts about issues in the ESJCR, having a young police force and his wish to see mental health nurses reinstated in the custody suite.
You can find the full report HERE and the Department of Home Affairs response HERE.
Subscribe to this podcast