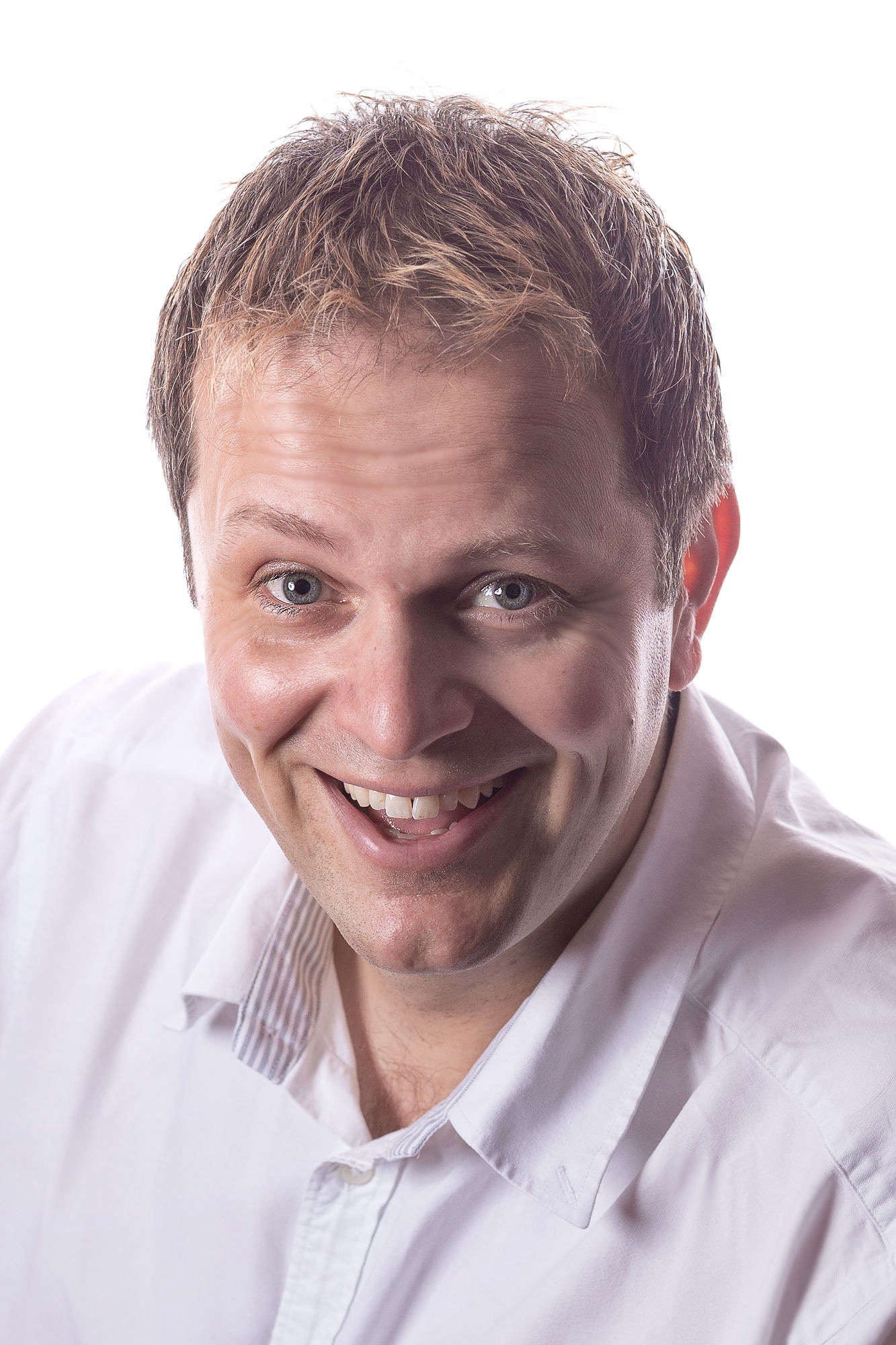 HM Brig of War Racehorse
Island Life Series - Specials
Thursday, December 15th, 2022 - 33 minutes
On the 14th December 1822, HM Brig of War Racehorse, a Navy ship, sank off Langness with the loss of nine men.
Exactly 200 years later on the 14th December 2022, a plaque to commemorate the sinking, was unveiled at a special ceremony in Castletown.
Listen to the full ceremony here.
Subscribe to this podcast