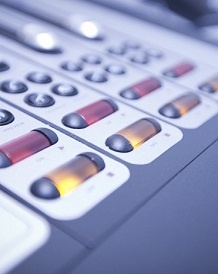 Falklands at 40 - Aidan's Story
Island Life Series - Specials
Tuesday, 14 June 2022 - 51 minutes
June 14th 2022 marks the 40th anniversary of the surrender of Argentine forces on the Falkland Islands following a 74-day conflict.
Aidan Forbes, who retired to the Isle of Man a number of years ago, was serving with the second Battalion of the Parachute Regiment in 1982 and sailed with the Task Force from Portsmouth.
Hear Aidan's story with Chris Pearson in this Island Life special.
Subscribe to this podcast