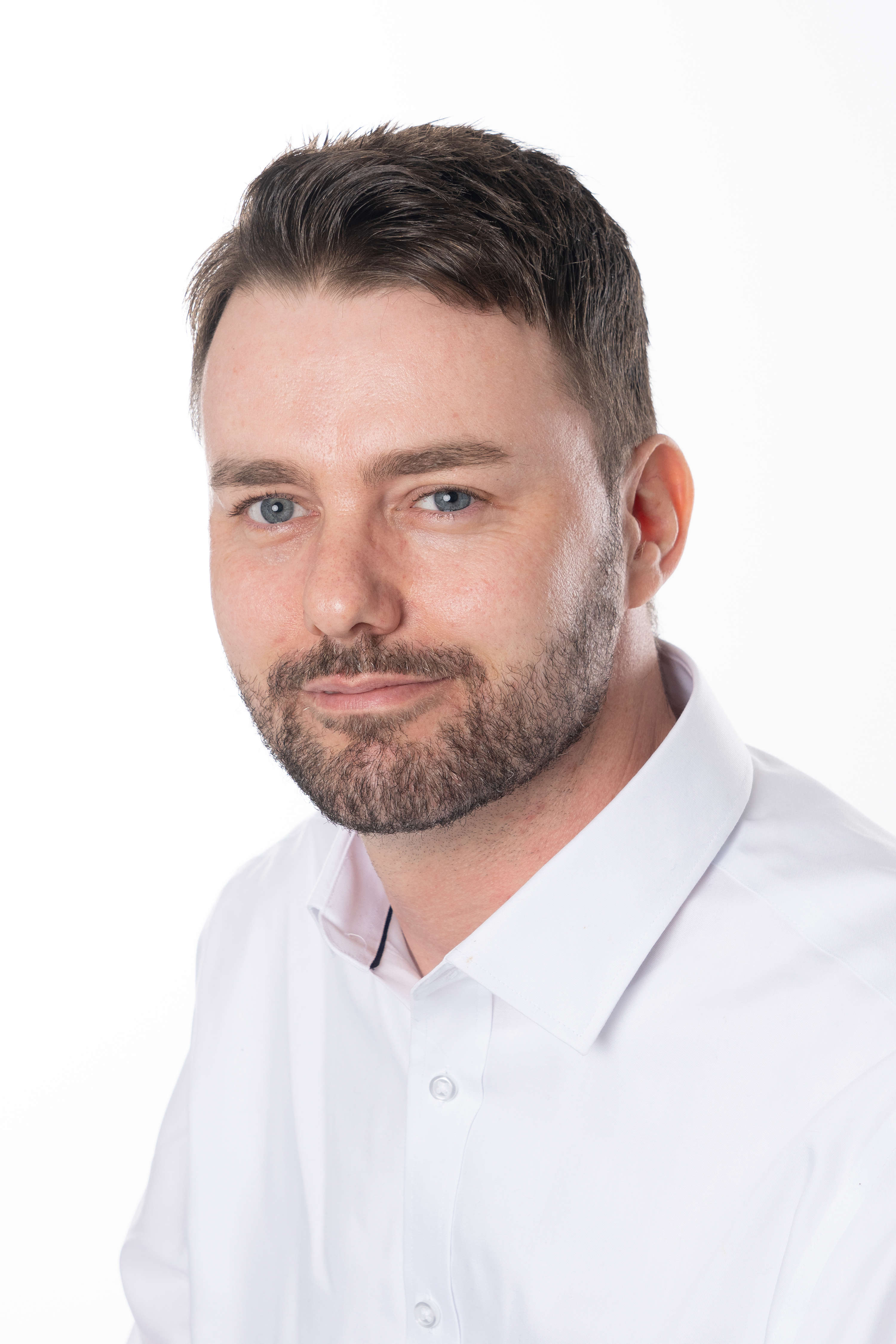 Nicola Holt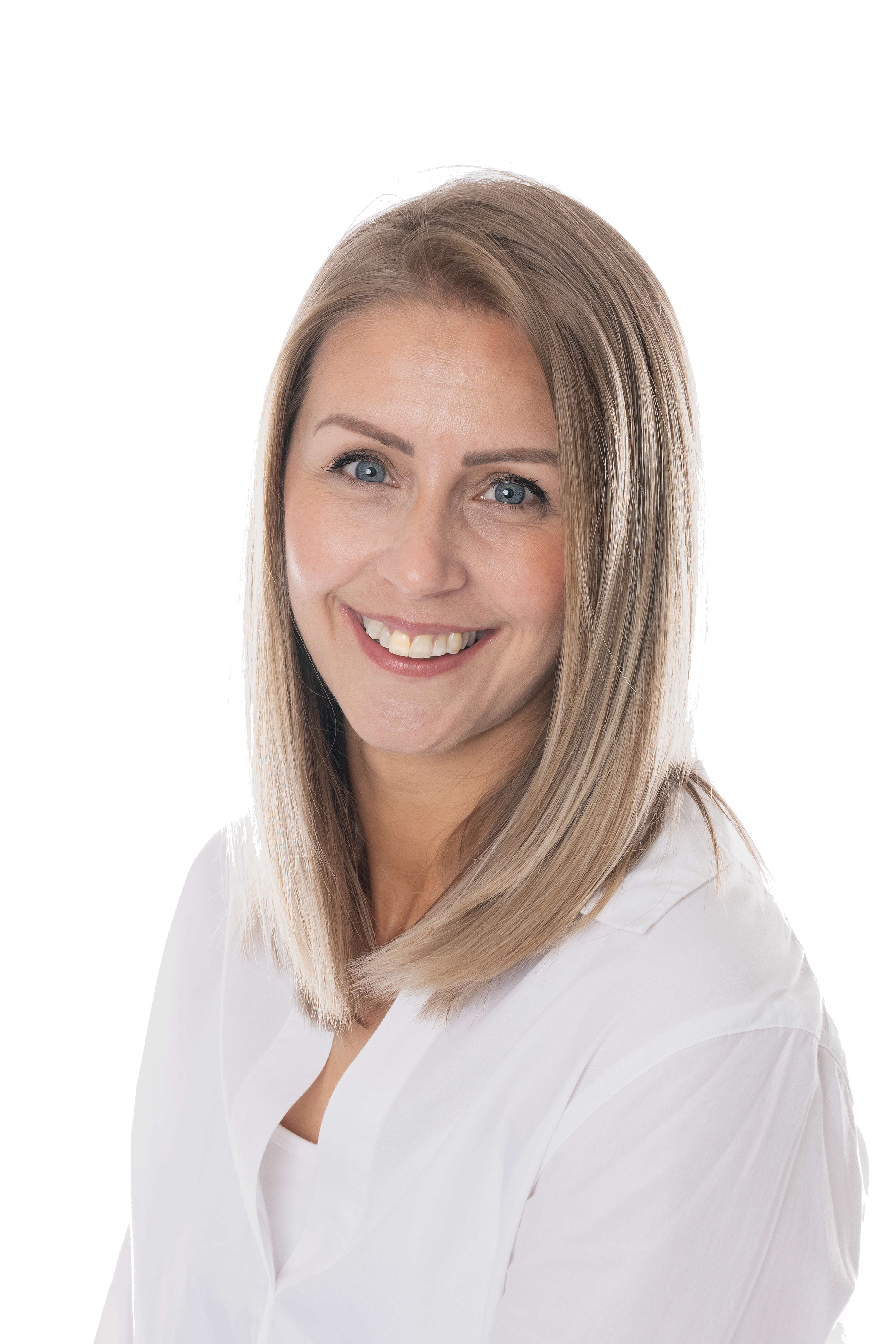 Nicola is our Marketing, Sponsorship and Promotions Executive.
She has been on the Isle of Man since she was 8 years old and has a passion for 90's dance & pop music.
Nicola has lent her voice to narrating local wildlife DVD's and has also presented corporate videos for a large global financial institution.
Having previously presented on air with both Manx Radio and another island radio station, she has joined the team and now focuses on all things marketing for the station.