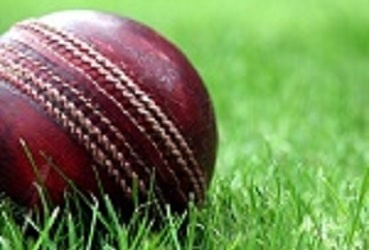 Glashtyns dominated the first round of matches in the Manx Premier League yesterday (Saturday, May 16th).
In a close game, they defeated Bugganes by just five runs, but then went on to win against Manannans by nine wickets.
The other fixture saw a Manannans' victory by 10 runs over Bugganes.
The highlights of the day included excellent batting from Danny Kniveton with 57, Chris Hawke 65 and Jaco Jansen who hit 55 and 37.
Pick of the bowlers was talented youngster Sam Mills with four for 30.