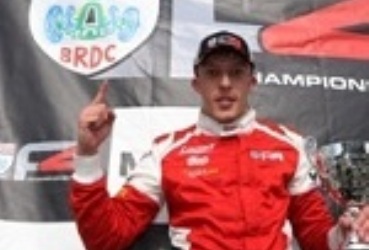 Manx driver Chris Mealin leads the BRDC Formula Four Championship after the latest round of races at Rockingham Motor Speedway.
The racing was punctuated by safety cars and Chris produced strong drives through the field to finish in 4th and 6th places.
The final race of the day saw Chris become the first double winner of 2015 when he produced an overtake on Lanan Racing team-mate Rodrego Fonseca with just metres remaining.
Mealin has 140 points and leads the standings by 14 points from Fonseca.
The next round is at Silverstone at the end of May.