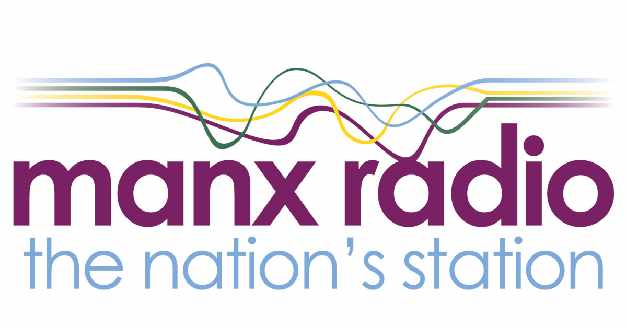 Report by Dave Christian
Punishing schedule costs Douglas
Douglas' tough fixture list finally took its toll on the team as they went down 67-0 away at Birkenhead Park. The Douglas squad had been depleted by injuries and the vagaries of the fixture list has seen them play a punishing eleven weeks out of twelve since the beginning of the year. Their only week off was in February when the Port-e-Chee pitch wasn't playable. The squad aren't due any respite soon as the unbeaten and newly crowned champions Stockport visit Port-e-Chee next Saturday.
Vagabonds Ladies lose at Littleborough
There was no last hurrah for Vagas Ladies as they lost 32-22 away at Littleborough in their final game of the 2021/22 season. Prop Jess Swales went over twice for Vagas, Becky Dunne continued her scoring run with another try as did Jules Harrison. Sammie Macdonald added a conversion to her season's tally. Vagas currently hold fourth place in the Womens NC1 North West standings but close rivals Leigh have three games in hand and Vagas look most likely to finish fifth.
Emerging Nomads win at Ballafletcher
The battle for the Ravenscroft Manx Plate heated up when Emerging Nomads beat Vagabonds Hornets 41-12 at Ballafletcher. Two first half scores from Nomads youngster Nathan Page got Nomads onto the front foot. Vagas hit back through Dylan Chambers but Nomads closed out the first half with two more tries one from Percy Hampton the other from Gaz Watt. Sean Christian converted three to leave Nomads 26-5 ahead at the break. Phil Bridson pulled one back for Vagas at the start of the second half which was converted by Cam Findlay, but that was the end of the revival. Percy Hampton ran in his second and Orry Watterson weighed in with a brace of his own. The win moves Nomads up to second in the Manx Plate standings.
Results 26 March
North 1 West
Birkenhead Park 67-0 Douglas
Womens NC1 North West
Littleborough 32-22 Vagabonds
Ravenscroft Manx Plate
Ramsey B p-p Western Vikings
Vagabonds Hornets 12-41 Emerging Nomads