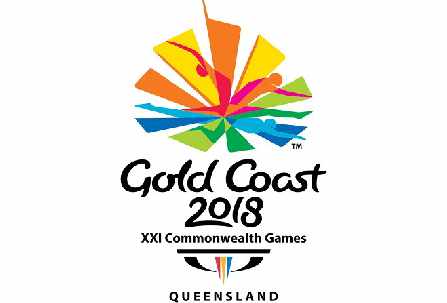 Tara Donnelly omitted from squad
One of the Isle of Man's best gymnasts has been explaining her absence from the Commonwealth Games squad for Gold Coast 2018.
Tara Donnelly has dual nationality - she has competed for the Isle of Man at the Island Games and the 2014 Commonwealths in Glasgow, but has also represented Ireland at World and European championships
The 19-year-old says she only found out in mid-December that doing the latter now precluded her from joining the rest of the Manx team in Australia in April, despite achieving 11 consideration scores.
In her post on social media, Tara says she is understandably upset, but is now more determined than ever to achieve her goals on the Olympic and world stage.
She has also thanked the Isle of Man Commonwealth Games Association and her gym, the Ellan Vannin Gymnastics Club, for appealing the ruling, and wishes the team the best of luck in 'Oz'.