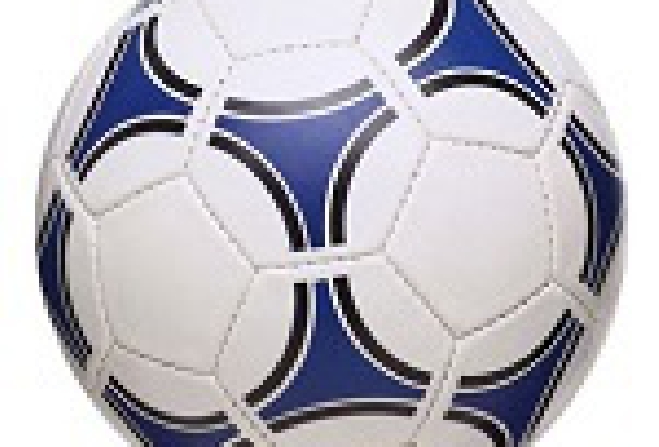 Ramsey Youth Centre have bounced back to the top flight at the first attempt.
An 8-0 success at Foxdale on Saturday clinched promotion to the Premier League.
The northerners, long-time leaders of the division, had to secure all three points at Billy Goat Park to seal the second promotion spot behind JCK Division Two champions Marown.
And they did it in style.
Once again, Oliver Blaker was the star of the show with a hat-trick.
He was joined on the scoresheet by Martin Murphy, Ruairi Poole, Lewis Moran, Michael Holt and a penalty from goalkeeper Andy Black as the northerners celebrated.