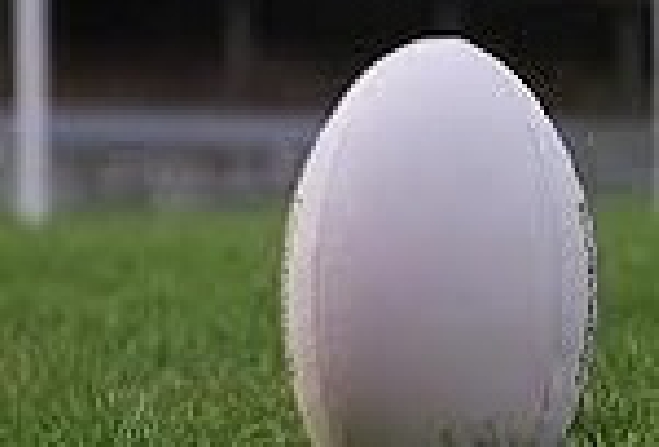 Douglas beat Vagabonds 16-10 at Port-e-Chee to retain the Manx Cup in the final game of the 2014/15 season.
Two Bryn Snellgrove penalties gave Douglas an early lead but when Aidan O'Shea pulled one back for Vagas, a close game was always in prospect.
Douglas forged ahead midway through the first half when Will Keenan was shunted over from a catch and drive line-out.
When Snellgrove's conversion went in off a post, they led 13-3.
Another Snellgrove penalty early in the second half extended the Douglas lead to 16-3.
Vagas battled back throughout the second period and with 15 minutes to play, O'Shea carved open the Douglas defence before Tom Gascoyne applied the finishing touch to haul his side back into it.
O'Shea's conversion brought them to within striking distance but with the Douglas shutters well and truly shut, Vagas were unable to score again in the closing stages.
It's the fourth successive Manx Cup triumph for Douglas.