Commercial, retail and leisure space, a new hotel and apartments could be on the horizon
Eighty thousand square feet of commercial, retail and leisure space – and a new 80-bedroom hotel – could be built in Douglas.
Tevir Properties Limited wants to redevelop the former Villiers Hotel site on Loch Promenade in Douglas.
The idea has been approved, in principle, through the Island Infrastructure Scheme which provides funding for the development of brownfield sites.
The Department for Enterprise says three proposals could be given money from the scheme which was launched in January.
It provides up to 25 per cent of funding for sites which are not financially viable to redevelop without additional support.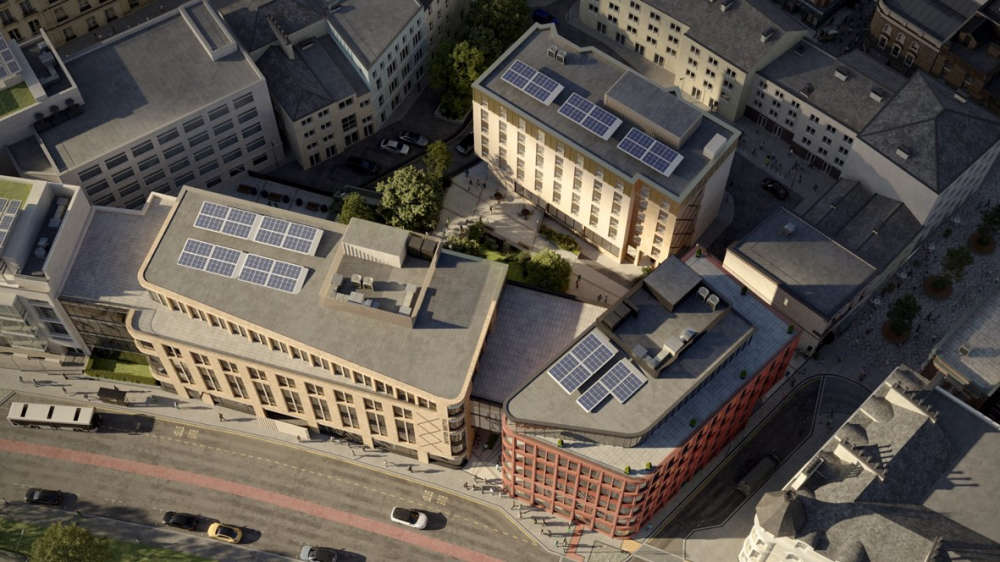 Two of the applications will provide residential accommodation with government claiming this will fall in line with the Island Plan's ambition to improve housing provisions with '1,000 additional occupied homes by the end of 2026'.
These include 55 apartments at Lake Road in Douglas – developed by Duluth Limited which is part of the Dandara Group – and 38 apartments on the site of the former Ocean Castle Hotel in Port Erin.
The latter would be developed by Tevir Properties Limited.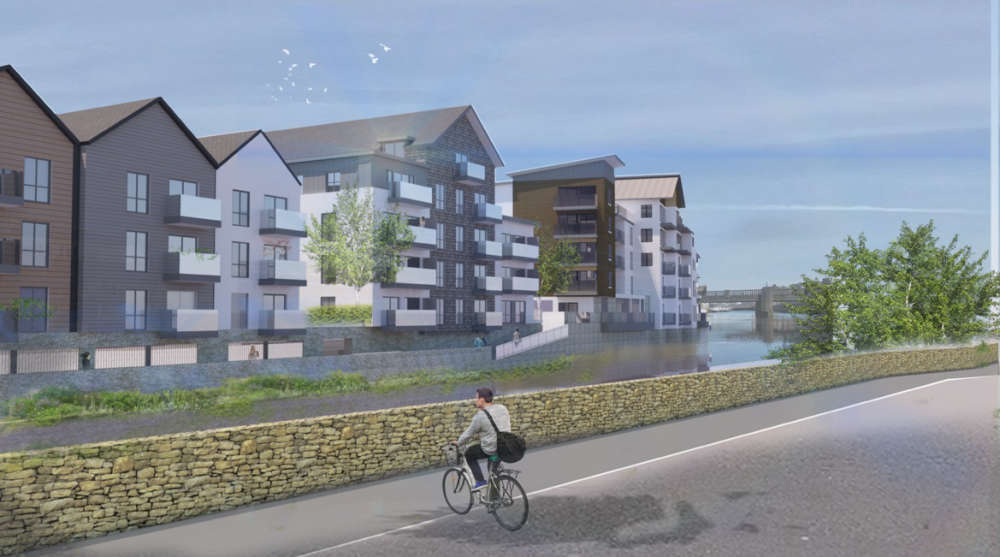 Planning applications for both sites will be lodged within six months – up to 10 per cent of eligible costs, excluding land, has been approved in principle; this would be payable on completion of the developments.
The Loch Promenade planning application will be lodged by the end of the year and, subject to planning, the scheme aims to be completed in 2026.
Up to 25 per cent of eligible costs have been approved in principle.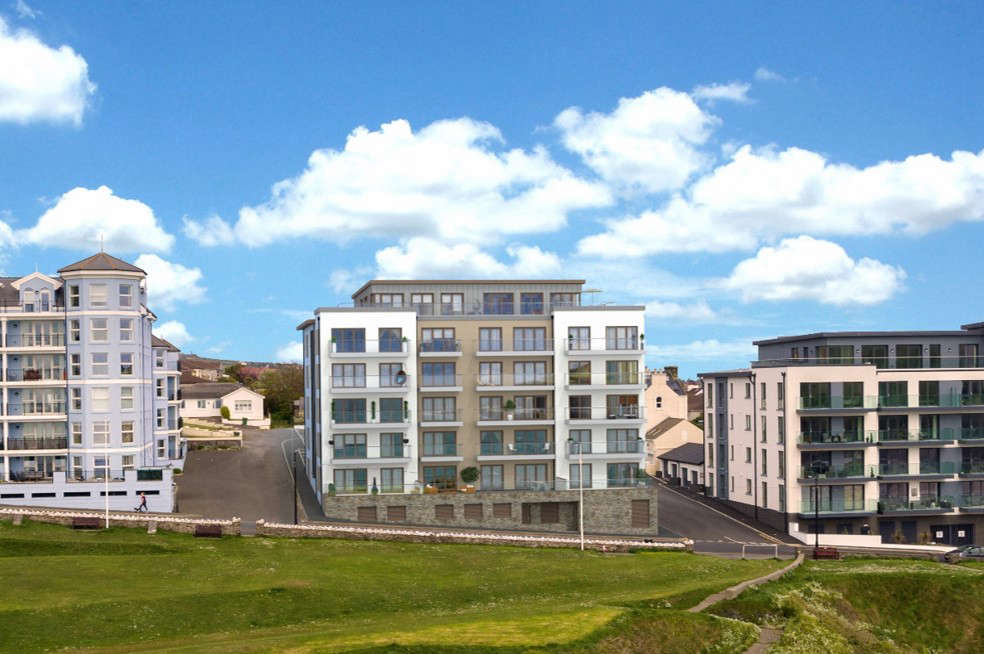 Enterprise Minister Tim Johnston said: "The Island Infrastructure Scheme represents a significant stride towards realising the Island's vision for sustainable growth, connectivity and prosperity.
"Through this scheme we are leveraging private sector funding and capability, in line with the Economic Strategy, working together to secure the regeneration of complex urban unoccupied sites.
"We are now enabling the redevelopment of key vacant sites across the Island which have remained empty for decades.
"The combination of substantial construction activity, together with ongoing active use post regeneration over many years, ensures that as well as securing substantial private sector investment, there is an expected overall value to the economy and the public purse significantly in excess of any grants ultimately paid.
"By breathing new life into neglected spaces this scheme not only addresses the pressing issue the Island faces but also demonstrates our commitment, as outlined in our Island Plan, to creating a more vibrant, sustainable and inclusive future, with towns and our capital at the heart of development, enabling communities to thrive."