12 month trial for 'premium' and 'standard' zones
Changes to parking charges at Ronaldsway Airport have been revised after public feedback.
Two price structures will be introduced as part of a 12-month trial.
In April the Department of Infrastructure announced free disc parking was to be reduced from one hour to 15 minutes.
This is still the case but only in the new 'premium' parking section which will be closest to the terminal building.
There will be 160 premium spaces in what is currently the short-stay car park.
A new 'standard' parking area will let people park for free for up to 30 minutes in the remaining short stay spaces and in the long stay car parks.
Vehicles displaying a disabled parking blue badge, in either area, will still be able to park for free for up to an hour.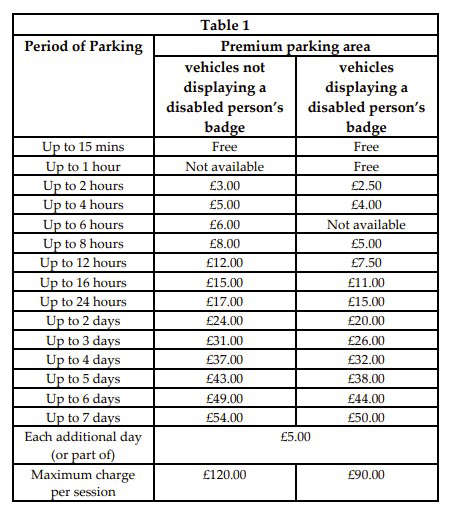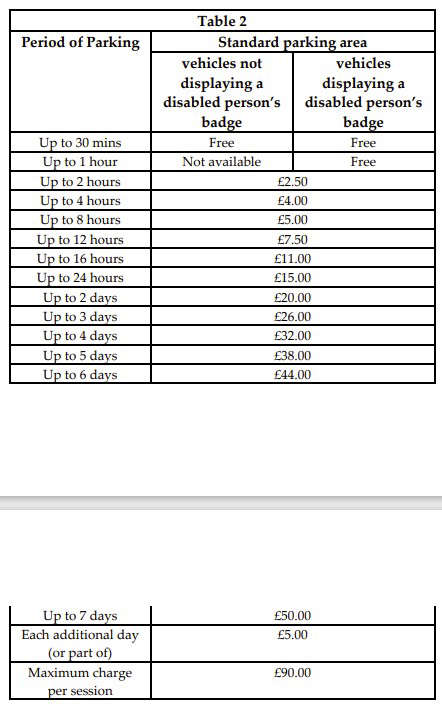 Infrastructure Minister Chris Thomas said: "The revised arrangements announced today are the direct result of engagement with our community and I thank those who got in touch to share their views.
"The vast majority who did so focussed on free parking and this has now been extended to 30 minutes in the areas covered by standard charges."
The changes will come into effect on Tuesday, 4 July.
A statutory notice will be published this week – people who want to make representations or object to the changes – should email admin.airport@gov.im or write to the airport by 16 June.