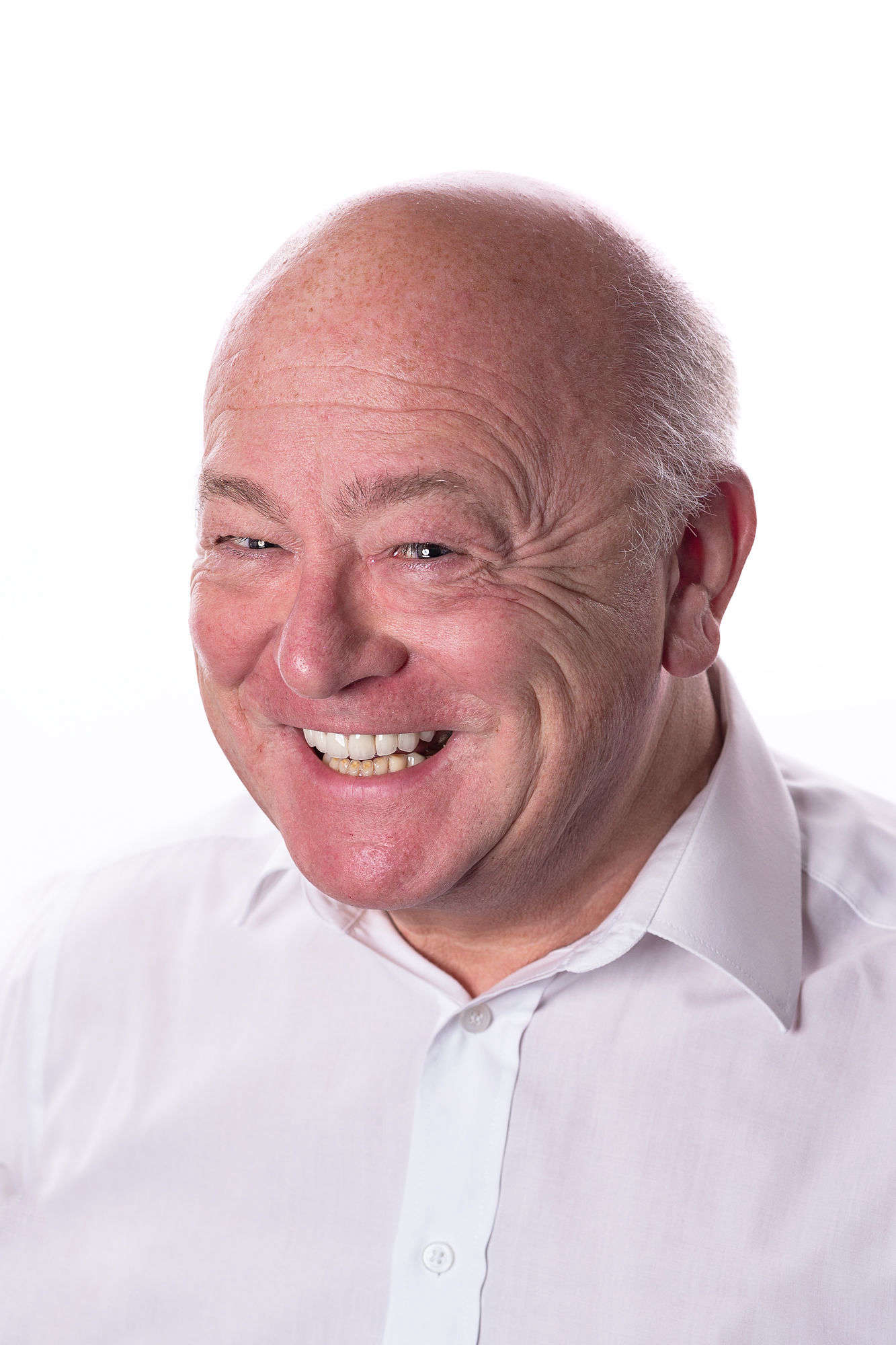 A private tour of Castle Rushen
Island Life Series - Specials
Thursday, 1 December 2022 - 35 minutes
On the southern coast of the Isle of Man sits an imposing structure that's considered one of the best examples of a medieval castle in Europe.
The ancient capital's very own Castle Rushen has a rich, varied history.
Siobhán Fletcher takes a tour with Mark Watterson from Manx National Heritage to find out a little bit more about it.
Subscribe to this podcast