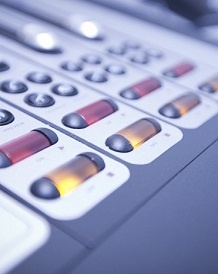 Just Breathe..it could transform your life!
One to Three
Tuesday, March 21st, 2023 - 12 minutes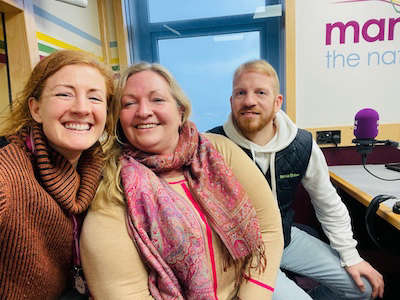 We find out about Transformational Breathing sessions this weekend, raising money for Soundcheck Charity and held in memory of a very special young man, musician Cody Atzori who passed unexpectedly in 2021 aged just 18. We also hear about Inner Alchemy's new ice bath... and Christy considers the idea of trying it out!
Pictured: Christy with Liz Atzori and Ian Kirk from Inner Alchemy. Find the workshop link on Inner Alchemy IOM's Facebook page and listen back to the special programme made about Cody via our Podcast page here: https://bit.ly/3ZaHtT3
The intro and extro music is 'Submergence' by Endopius and the podcast also features original piano music by Cody Atzori.
Subscribe to this podcast