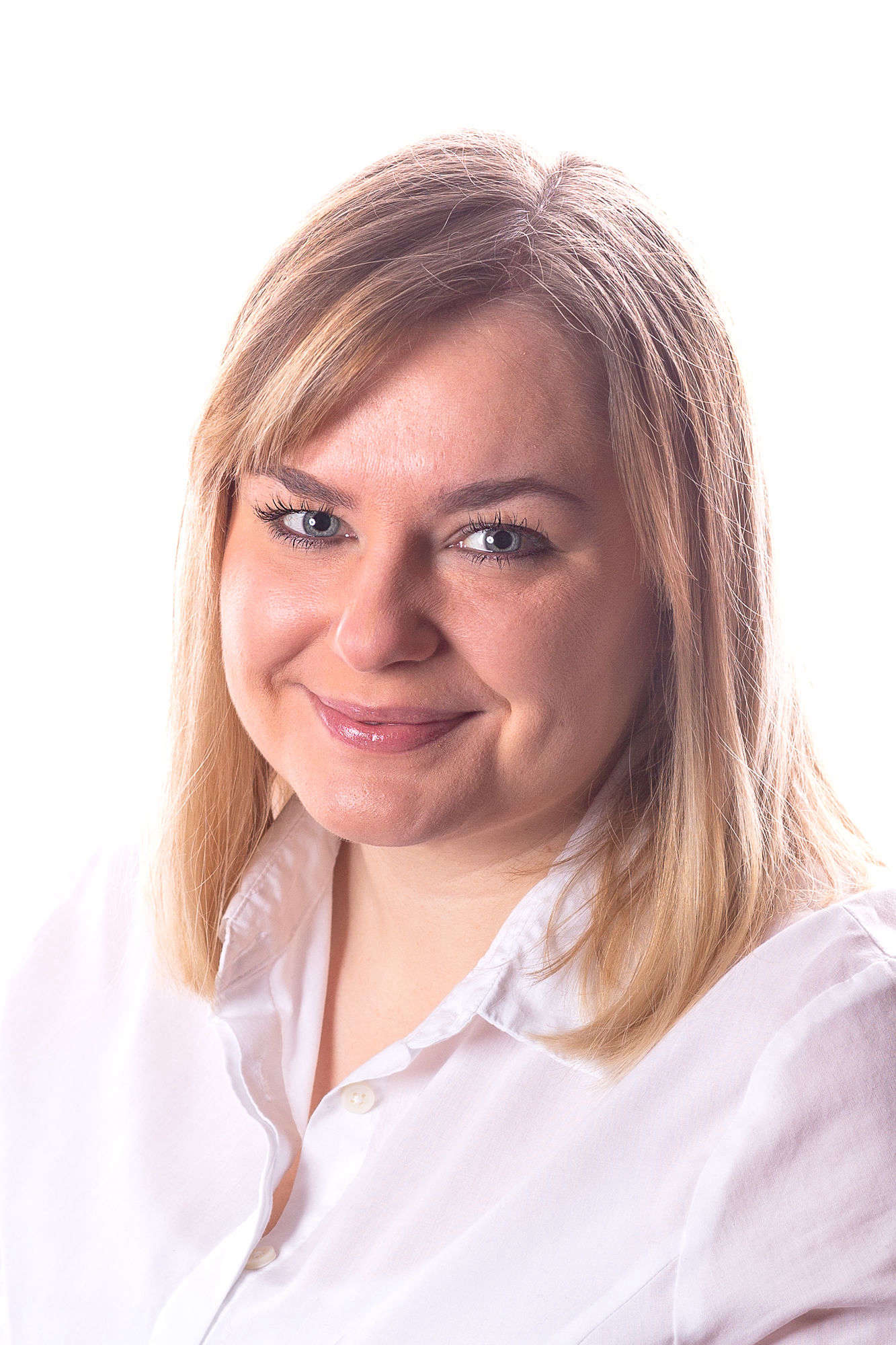 What is Love?
Island Life Series - Specials
Tuesday, February 14th, 2023 - 32 minutes
What IS 'Love'?
In this Valentine's Day special programme, Christy DeHaven takes a look at what love means through the generations and through the decades - from young hopefuls using online apps to couples celebrating 50+ years of marriage
And what would YOU do if your knicker elastic snapped in the cloakroom?! Katie King from Manx National Heritage gives a sneak peak in to the diary of an 18 yr old girl enjoying holiday romance on the Island in 1932 – with stories that would give you a fit of the vapours!
Subscribe to this podcast