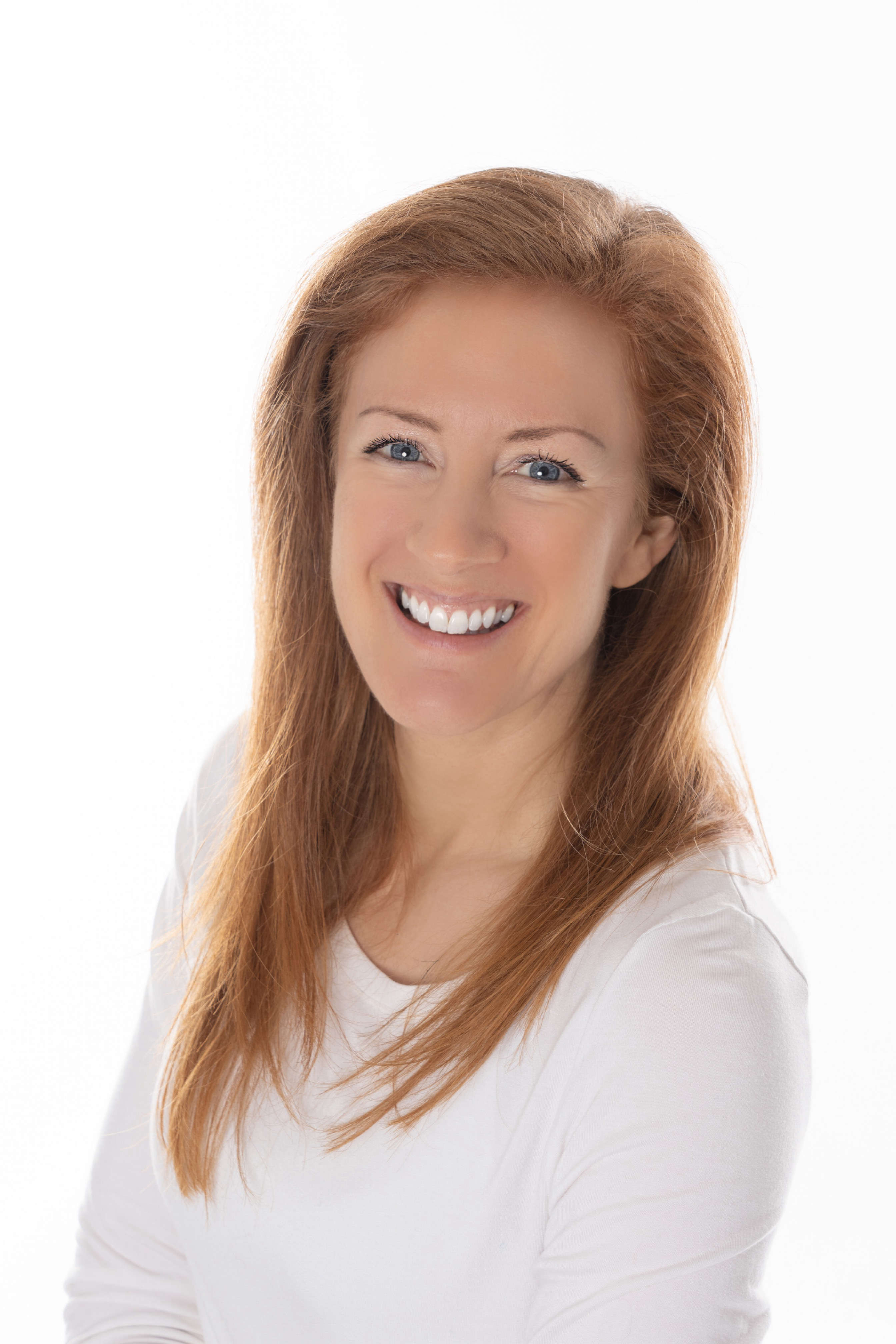 Tessa Hawley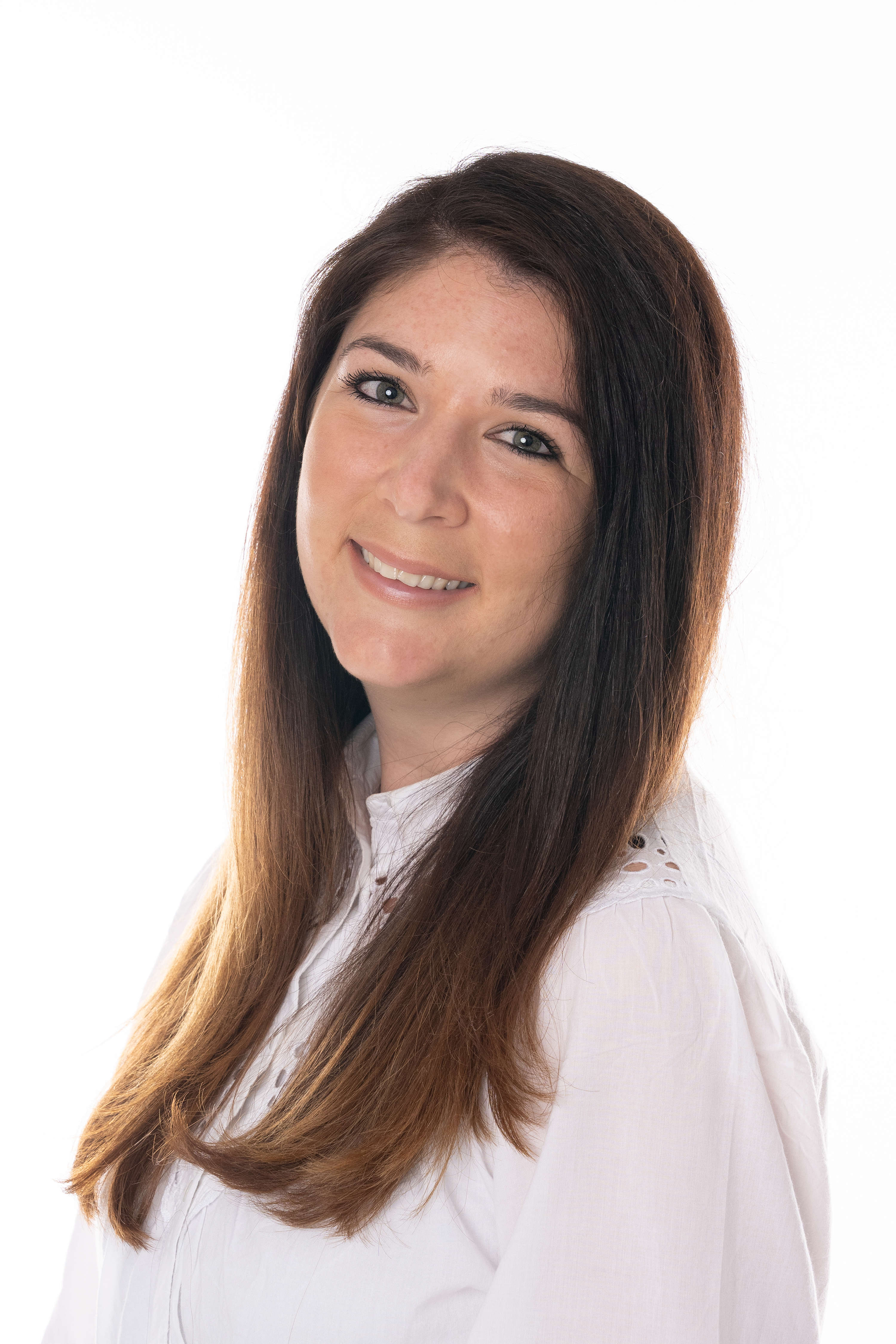 Tessa is one of Manx Radio's News Editors.
After graduating from the School of Journalism at the University of Lincoln, with a First Class Honours Degree, she returned to the Isle of Man in 2009 and has worked in the field ever since.

Entering the world of radio in 2013 she went on to become the Head of News at 3FM for a number of years before taking a career break in 2017 to travel the world.

After a period living and working in New Zealand Tessa returned to the Isle of Man due to the Covid-19 pandemic and joined the Manx Radio news team as a Multimedia Journalist and Producer in January 2021.
She was promoted to her current role in May 2022.

Outside of Manx Radio Tessa is happiest exploring the Island with her English Cocker Spaniel, Albus, or planning her next worldwide adventure!