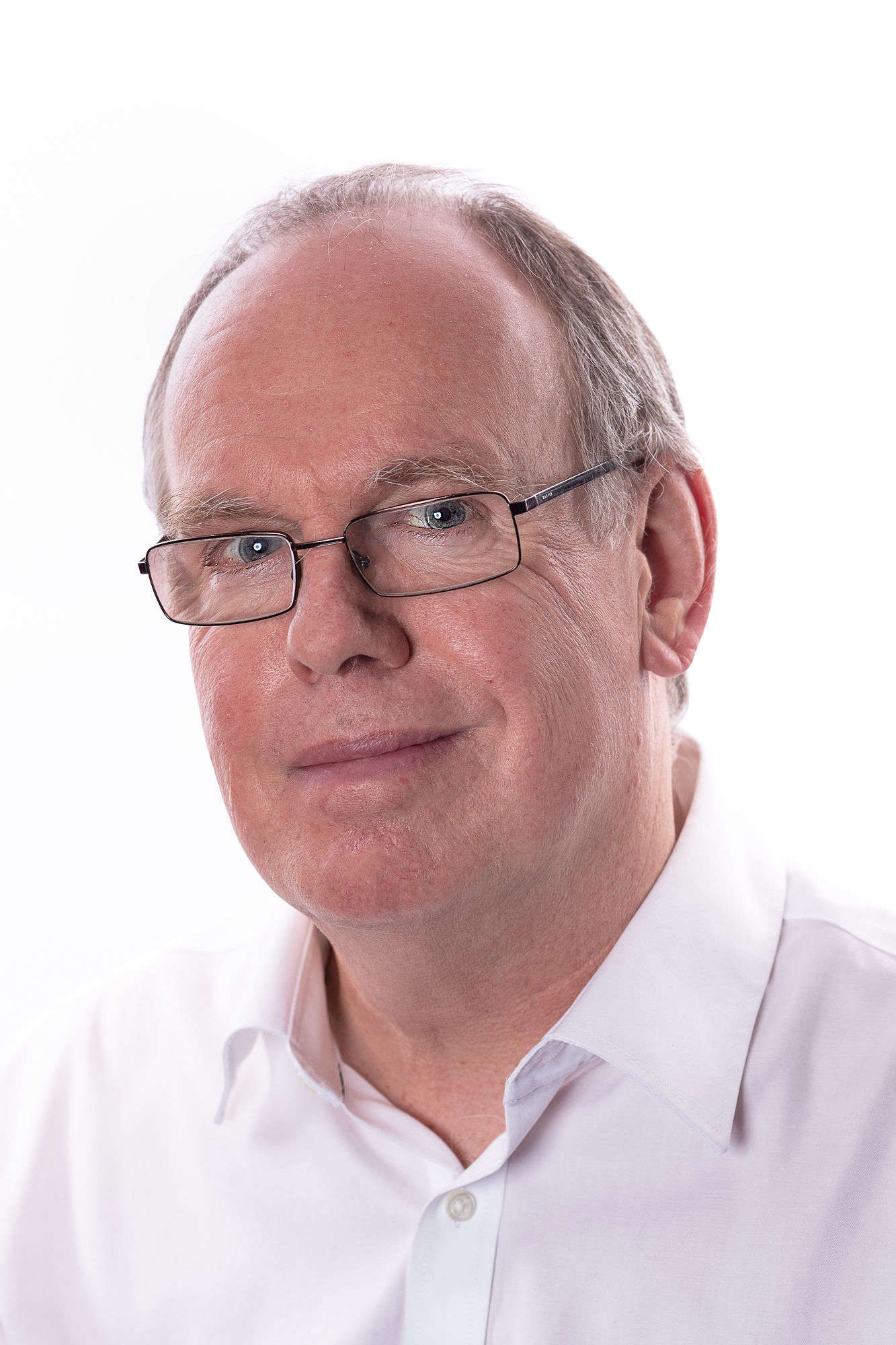 Siobhán Fletcher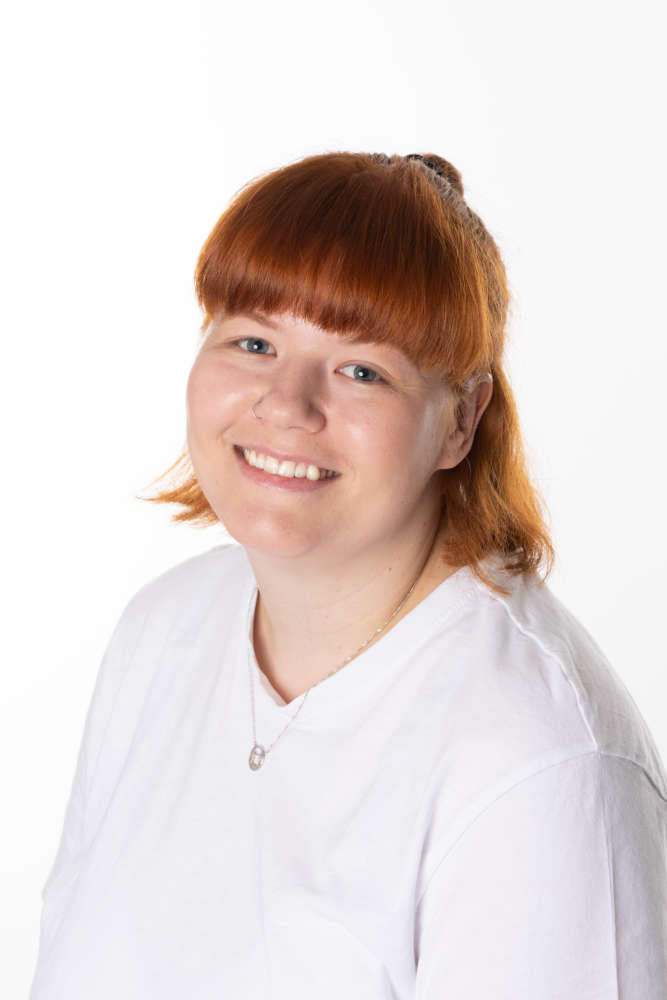 Siobhán is a multimedia journalist and producer in the Manx Radio Newsroom.

Originally from Widnes, Cheshire, she studied American and Canadian Literature, History and Culture at the University of Nottingham (and for a year at the University of Calgary in Canada) and then Broadcast Journalism at the University of Salford, before moving to the island in May 2021 with her Manx fiancée Elisha.

She now calls the island home, and enjoys exploring the beautiful scenery at every opportunity – lately via a paddleboard!

Outside of Manx Radio, it's a safe bet you will probably find her at a gig. She considers being a music nerd her badge of honour, with an ever-expanding collection of records and band tees. She even wrote her dissertation on the power of music videos!

Siobhán is a keen musician, reader, writer and photographer, who loves to travel, and always has a camera on hand when out and about - taking after her grandfather, a well-known photographer from Derry.