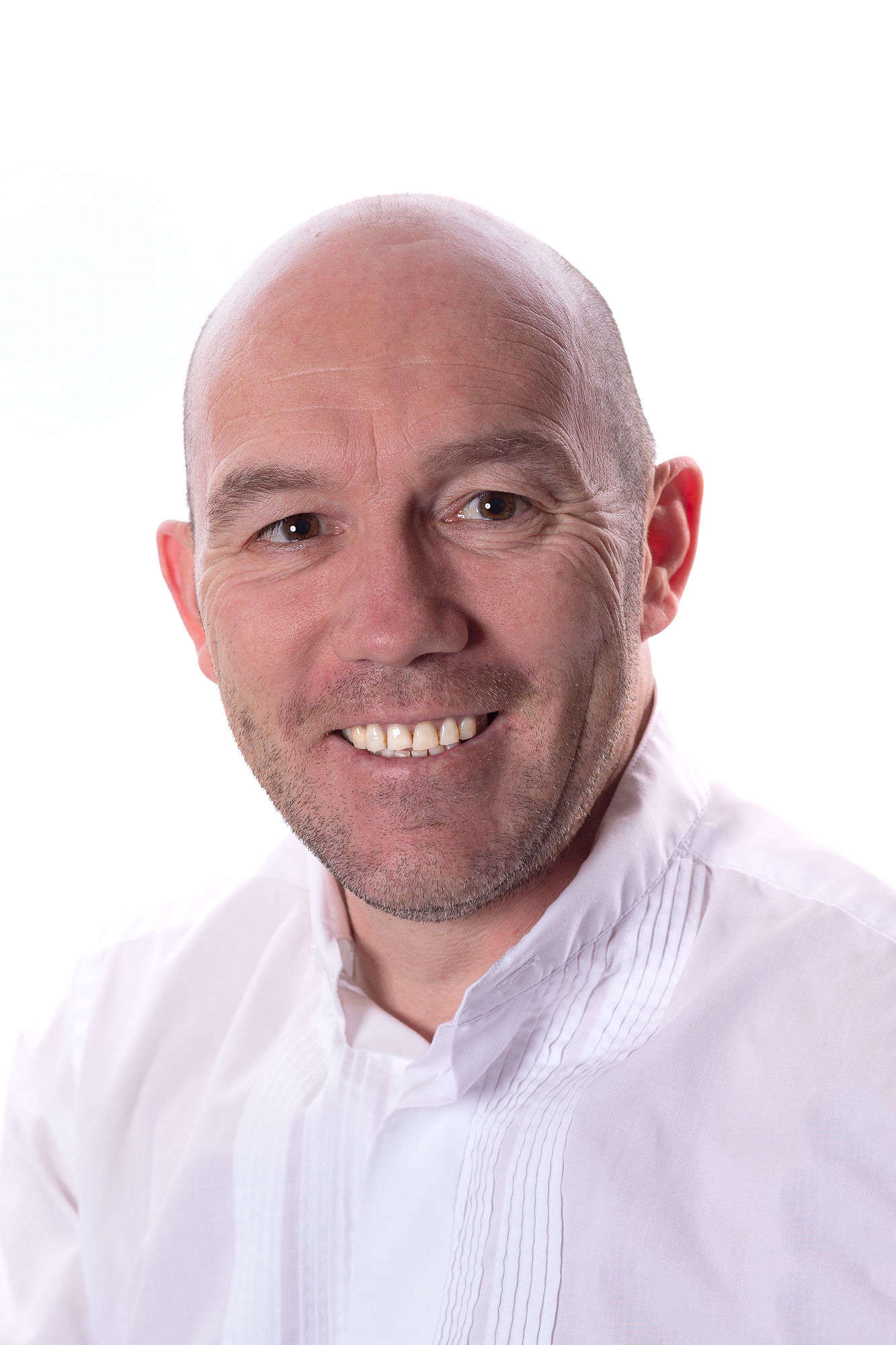 The Isle of Man Budget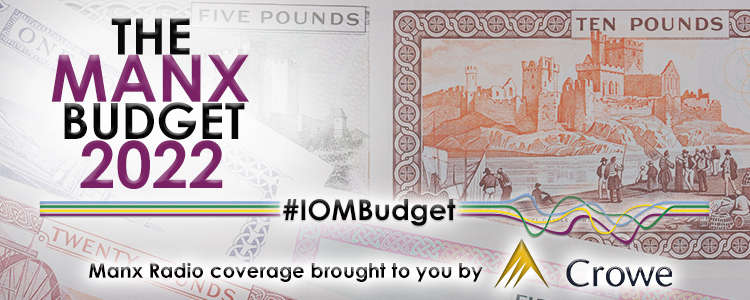 The Treasury Minister has set out his budget, but what is it going to mean for you?
We've got everything you need to know right here.

Manx Budget Videos:
The Budget in Full

The Budget in Brief

Baby Budget 2022

Budget Bake Off 2022

The Manx Radio Budget Programme 2022

The Budget and You:
Whatever walk of life you're from or whatever you enjoy doing, we can tell you how the decisions made in this budget will affect you.

Budget Breakdown:
Want to know how the government's money is split between each department? We've broken it down for you here: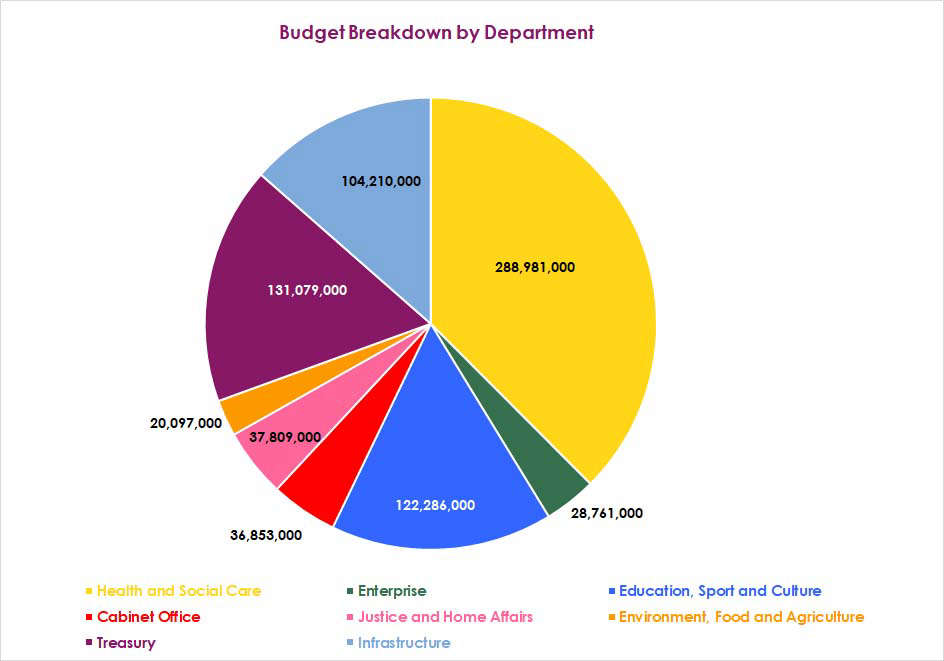 Of that expenditure, this is what's being spent on staff: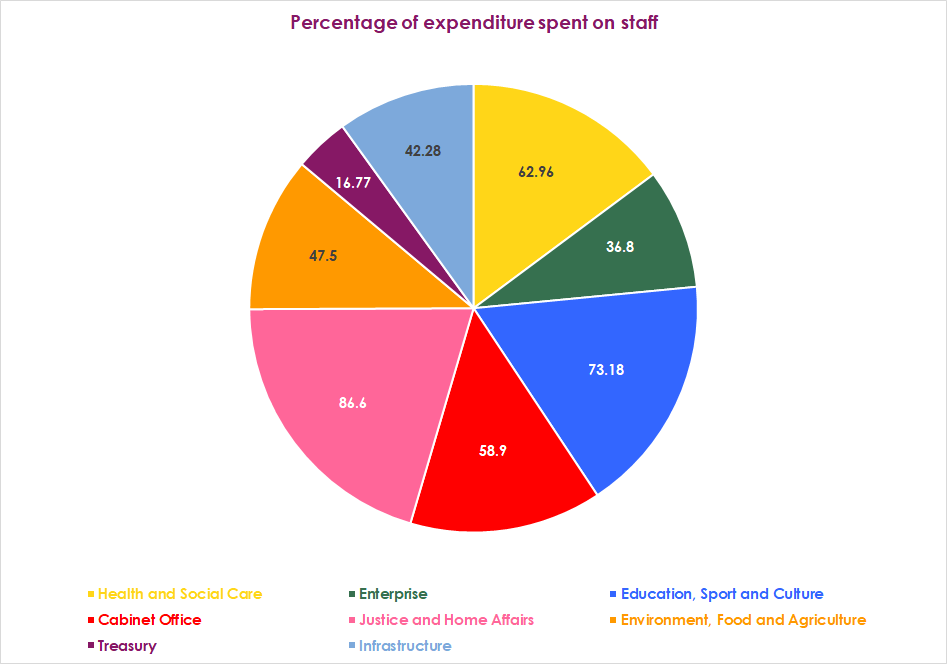 How is my money spent?
Government's predicted spending for the next financial year is around £14,044 per person (including children).
This includes:
- £4,214 for Social Security payments e.g. the state pension, Income Support and Child Benefit and allocation of NI funds towards the NHS
- £3,559 for Health and Social Care Services, which is split into £1,406 for Noble's Hospital, £872 for primary care, £564 for social care services, £199 for free or subsidised prescriptions or drugs and £237 for treating Manx patients in the UK
- £1,455 for Education, including £128 university fees
- £1,384 for former Government employee pensions (around £401 of this comes from current employee contributions)
- £450 for the police, fire, prison and other parts of the Department of Home Affairs
- £239 for supporting the Department of Environment, Food and Agriculture, which includes the Office of Fair Trading and the Road Transport Licensing Committee
- £121 Net expenditure (after income) for public transport and heritage railways
- £83 for sports, recreation and youth services, which includes subsidising the regional swimming pools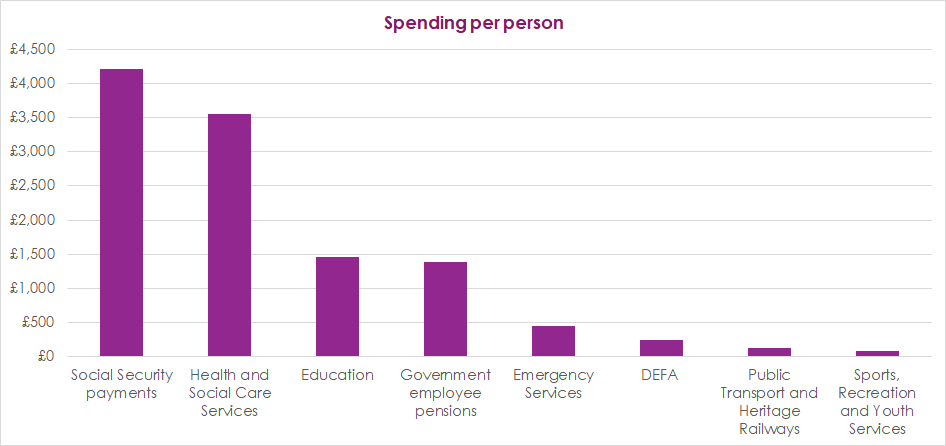 Manx Budget News:
Client error: `GET https://www.manxradio.com/news/the-manx-budget/feed.xml` resulted in a `404 Not Found` response: <!DOCTYPE HTML> <html> <head> <meta http-equiv="Content-Type" content="text/html; charset=utf-8"> <meta name="vi (truncated...)

Reactions
How has the Budget been received so far? We've been finding out.

Budget in Full:
Want to read the budget in full? You can find the Treasury Minister's speech and documents here.

Budget Day Coverage - Tuesday 15 February:
Beth Espey and John Moss live from the Legislative Buildings hosted Manx Radio's Budget Programme providing analysis, opinion and the facts on the budget with a host of guests including politicians, business leaders and a live audience.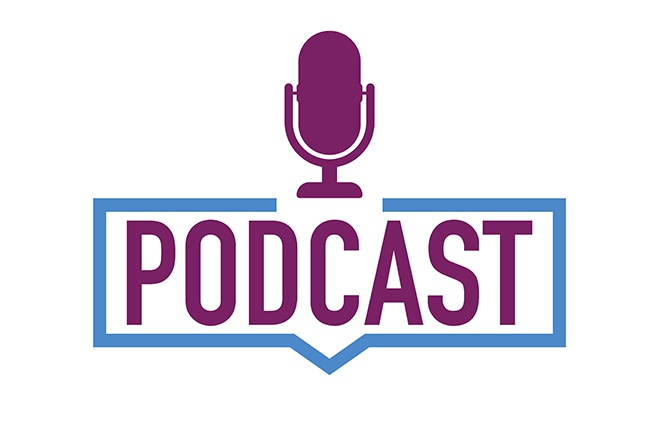 If you miss the programme, you can download the podcast here:
Alternatively watch the full video coverage of the programme: