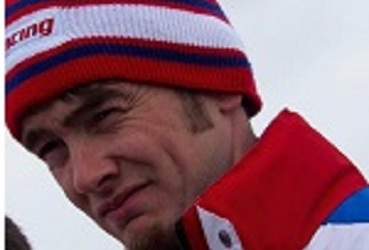 Rain showers cast a cloud over the first practice session at the North West 200.
But it didn't stop Alastair Seeley dominating all three main classes.
Superbike times were well down with roads around the Triangle Circuit wet.
Ramsey's Conor Cummins put in the 12th quickest time on the Honda but Dan Kneen and Dave Madsen-Mygdal have yet to post a qualifying time.
Seeley was quickest at 109.97mph.
In the Supersport class, Dan Kneen was 14th fastest but Conor Cummins failed to qualify.
Again Seeley topped the charts in 104.04mph.
The Superstock session took place when the track was drying and Seeley posted the quickest lap of the day at 118.30mph.
Cummins is 9th, Kneen is 16th and Madsen-Mygdal didn't qualify.
Finally in the Supertwins, James Hillier was narrowly quicker than Ryan Farquhar - Madsen-Mygdal is 18th and Chris McGahan has yet to qualify.
There is a further practice session on Thursday with the first races later that evening.