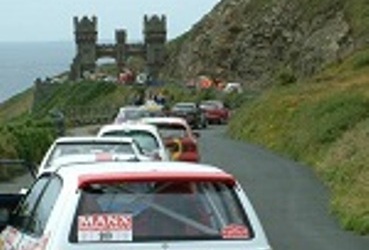 There are two chances to sign on as a marshal or time-keeper at this weekend's IMGold Manx National Rally this evening.
The Conference Centre at the back of the T.T. Grandstand will be open from 6pm.
And if you live in the south of the Island, Chequers Bar at the Cherry Orchard in Port Erin will be available from 6.30pm.
Organisers are asking anyone who can spare even just a couple of hours either on Friday evening or during Saturday to volunteer.
123 crews are taking part in the rally.