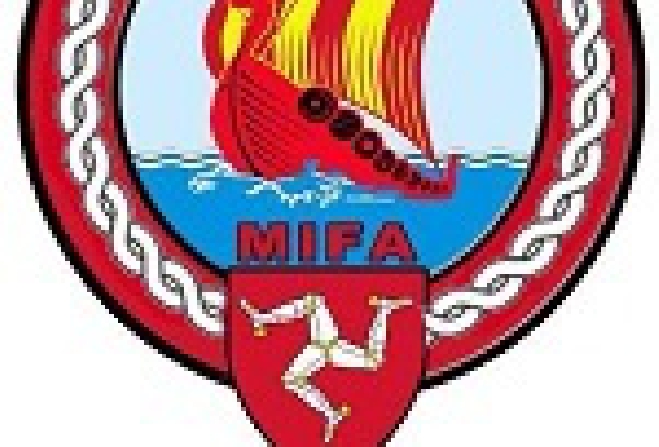 Football's Niamh Challenge Cup at the end of the month has grown from two teams to four.
And the tournament has been sanctioned by CONIFA with the winner gaining automatic entry into the 2016 World Football Cup.
Originally, Ellan Vannin were due to meet just Alderney on Saturday 30th and Sunday 31st May with money raised being donated to the Niamh's Next Step charity to fund research into the aggressive childhood cancer Neuroblastoma.
The other teams now travelling to the Island are Felvidek (Upper Hungary) and Panjab FA.
All matches will be played at The Bowl.