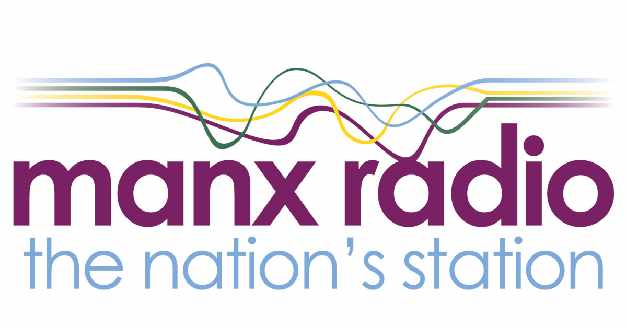 Defeat for Douglas
With the Douglas squad suffering from a number of injuries it was no surprise that Wilmslow picked up a bonus point win on the road at Port-e-Chee. For the second week running, a Luke Hyland penalty was the sum total of the Douglas effort. The Port-e-Chee physios will be on double time over the next week as fifth place Penrith visit Douglas next Saturday. Close rivals Bowdon won today but have also suffered a five point deduction for a rule infringement which means Douglas remain four clear of the bottom two despite today's defeat.
Vagas Ladies make it three in a row
Vagas Ladies picked up their third straight win with a 17-10 victory against Chester Devas. Sami Jordan, Hannah Clayden and Beckie Dunne all picked up tries for Vagas with Sammie Macdonald adding a conversion. The win will take Vagas up to fourth in the Womens NC1 North West standings and a repeat in the return fixture next Saturday could see them up to third.
Ramsey B and Vagabonds Hornets win in Ravenscroft Manx Plate
There were thrills aplenty at Ballakilley Park where Ramsey B edged out Emerging Nomads 19-17 after Nomads had led for much of the match. Percy Hampton and Orry Watterson both crossed for Nomads and a Sean Christian conversion gave them a 12-0 lead. Makeshift number eight Conor Goodall pulled one back for Ramsey with Ben Harding converting before Watterson went in for his second of the game to restore the Nomads advantage. As the game entered its final stages Ramsey struck twice to claim the points. Juan Callister went in for the first and when Jake Richmond bagged the second the scores were tied and Ben Harding's conversion proved to be the match winner.
At QE2 Western Vikings snatched a very early lead through Jack Goodwin. However tries from Ethan Kermode and Cole Donnelly plus a Tom Rowley conversion gave Vagas a 12-5 half time lead. Matt Rockwell extended that early in the second half and with just over ten to play Kermode dived in for his second to claim a try bonus point for Vagas. In the final ten Vikings threw everything and the kitchen sink at their visitors but the Vagas defence stood firm.
Results 12 March
North One West
Douglas 3-24 Wilmslow
Womens NC1 North West
Vagabonds v Chester Devas late result
Ravenscroft Manx Plate
Western Vikings 5-22 Vagabonds Hornets
Emerging Nomads 17-19 Ramsey B