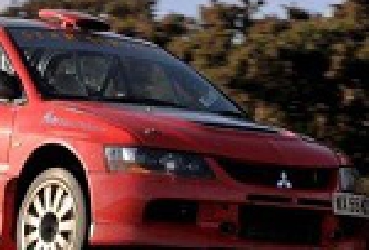 Jason Pritchard and Phil Clarke have won the IM Gold Manx National Rally for the second year in a row.
They made it two out of two on Saturday – a success made more impressive as they had to battle through most of the first stages on Friday evening without windscreen wipers in torrential rain.
Long-time race leader and three-time winner of the event Paul Bird dropped out on the Eary Cushlin triangle stage with a shredded tyre which was beyond repair.
Manx Radio rally correspondent Chris Boyde was at the finish:
Damian Cole and Jack Morton took second place in the event for the first time
Arron Newby and Rob Fagg recovered from a knock on the opening night to secure the final place on the podium, holding off Steve Colley and Andrew Cowley.
Nigel Cannell and 17 year-old Jade Cannell finished fifth and would have been higher but slipped down after a service time penalty.
Of the other locals, Martyn Jones and Martin Burns impressed in ninth overall.
Stuart Bainborough and Charlotte Shimmin were 12th, Kex Walker and Danni Matthews 16th, Dan Colley and Andrew Dudgeon 20th, Will Heavey and Adam Yates 29th and Timmy Collins and Cliona Collins in 36th.