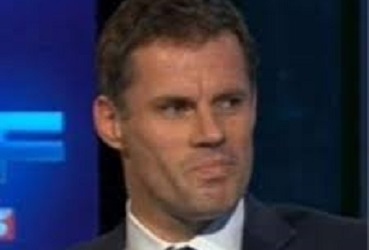 Liverpool legend and Sky pundit Jamie Carragher is the guest at this evening's Craig's Heartstrong Foundation Annual Ball at the Palace Hotel.
Carragher played for the merseyside giants for 17 years and is the club's second-longest ever serving player making 737 appearances in all competitions.
The Foundation was set up after young Manx footballer Craig Lunt passed away in April 2005 from an undiagnosed heart defect.
The charity provides a screening service and has donated lifesaving defibrillator equipment around the Island's schools and sports clubs.
The next heart screening is at Nobles Hospital on Saturday 30th and Sunday 31st May.