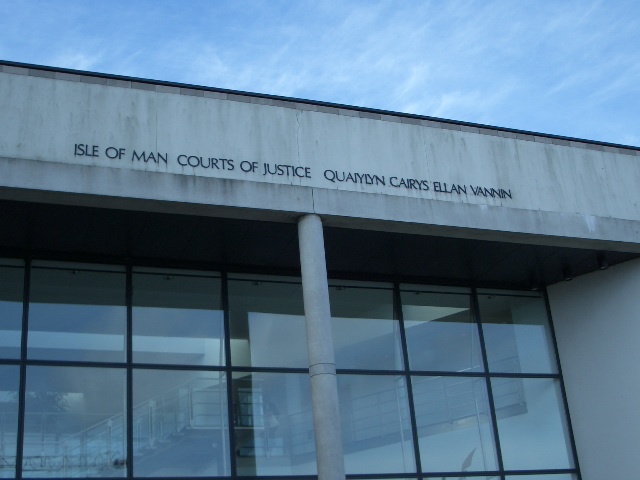 Bates admitted gross indecency with child
A former clerk of Tynwald has been spared prison, after admitting a charge of gross indecency with a person under the age of 16.
Thomas St John Neville Bates was handed an eight-month sentence, suspended for 12 months, when he appeared at Douglas courthouse today.
The 75-year-old has also been placed on the sex offenders' register for ten years, and is the subject of a sexual offences prevention order for the same period.
He was also ordered to pay £500 costs.
The court heard Bates had exposed his genitalia to his victim, when the offence was committed in July last year.
It was described as 'opportunistic', as there was no indication he had engineered the situation which resulted in the pair of them being alone.
The deemster was told the risk of Bates reoffending was low, this was his first offence, and he had pleaded guilty at the first opportunity.
One of the aggravating factors though, according to the deemster, was that Bates had offered no further explanation as to why he had chosen to do what he did.