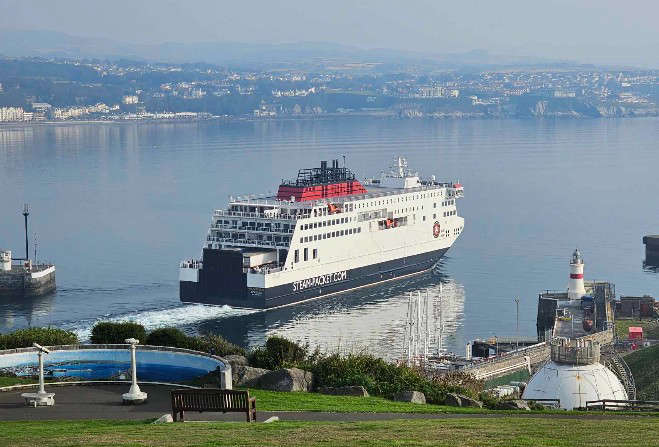 Company claims changes will improve reliability and resilience of services
The Steam Packet Company says negotiations with a union over live-on-board arrangements for staff have reached 'an impasse'.
It claims after two-years of negotiations it has been 'unable to reach an agreement' with maritime trade union Nautilus.
In August the union told Manx Radio the company was trying to enforce changes to terms and conditions of employment including rotas.
The Steam Packet hasn't revealed details of what it has asked staff to do differently but there is speculation on social media that it concerns the amount of time staff have to live onboard.
The company says it's agreed 'a generous package' of measures, in return for changes to working practices, but adds the company has written to the union to set-out the various options open to its members.
It says the purpose of the changes it wants to implement is to improve reliability and resilience of services for the benefit of the travelling public.